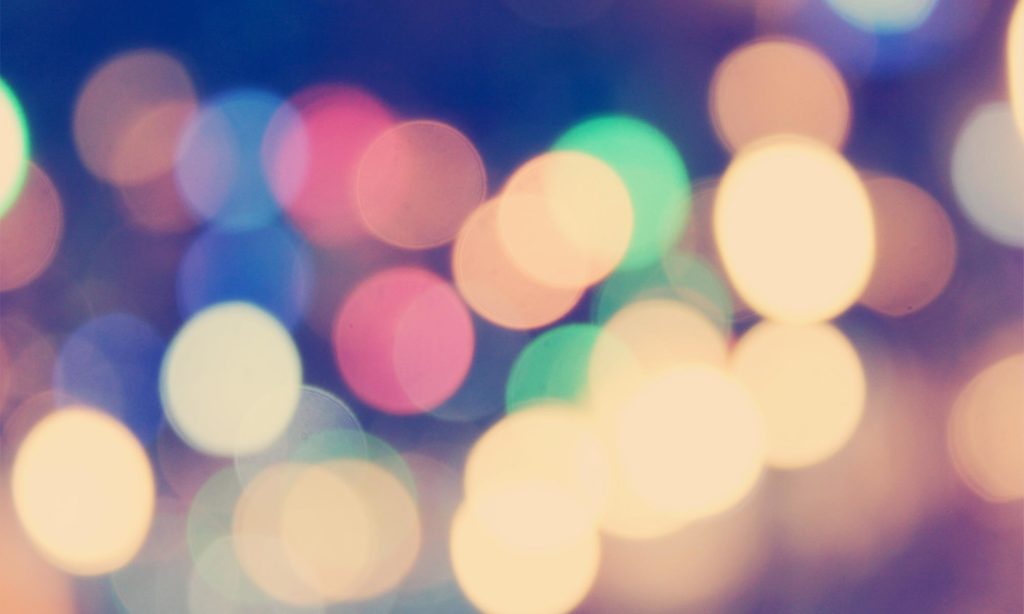 Regional premiere of new work by Disney's The Lion King choreographer Garth Fagan
Two local premieres, one by Disney's The Lion King, Tony & Olivier Award-winning choreographer Garth Fagan and the other by Fagan's muse, rehearsal director and Bessie Award winner Norwood Pennewell (who was raised in Schenectady's Hamilton Hill neighborhood), are among the highlights of Garth Fagan Dance's 45th anniversary celebration, 8 p.m. Friday, Jan. 29 at Proctors.
Fagan's own incandescent spirit shines through his choreographic tribute to his friend, choreographer/actor/director/dancer/costume designer/painter Geoffrey Holder, who died in 2014 at age 84. Originally titled "Dance for/With Geoffrey," the dance has undergone a series of major revisions since its premiere at Lincoln Center Out of Doors in August. The music by Robert Greenidge and spoken text by Leo Holder, however, remains the same. The new title, "Geoffrey Holder Life Fete…Bacchanal" recognizes the partying life spirit of the gregarious artist, with "Bacchanal" referring to the Trinidadian description of a great party—"How was it?" "Bacchanal." And such was Holder's life, according to Fagan, whose dance celebrates that and Holder's 59-year marriage to Carmen de Lavallade. The brand new ending radiates the same unfiltered exuberance Holder gave to the dance world specifically, and to our lives in general. The piece premiered to rave reviews in New York, with The New York Times calling it, "a festive tribute, sorrow-free."
A new dance, "So You See," Norwood Pennewell's fifth for the Fagan company, is described as a 'loose narrative' by the choreographer, who has danced with Fagan for 36 years. Responding in a variety of different ways to the score comprised of music by Vijay Iyer and Marc Cary, Pennewell's dance explores and celebrates a woman's encounters, reflections and conclusions about a love affair gone wrong.
A 45th anniversary is also a time to dial back a bit and take stock. Hence, the program will be studded with some of Fagan's most beloved works—with possibilities including "Oatka Trail" from 1979; "Griot New York," premiered at BAM in 1991; "Two Pieces of One: Green" from 1998; "Passion Distanced," performed first in 1987; and "Come Celebrate" from "Woza," in 1999—that speak to the eclectic range of his musical and movement imagination.
Tickets, $20-$30, are available at the Box Office at Proctors, 432 State Street, Schenectady; by phone at 518.346.6204; and online at proctors.org.
Garth Fagan Dance at Proctors is part of the FAM Funds Family Series.