Kora virtuoso Sona Jobarteh launches second season of Passport Series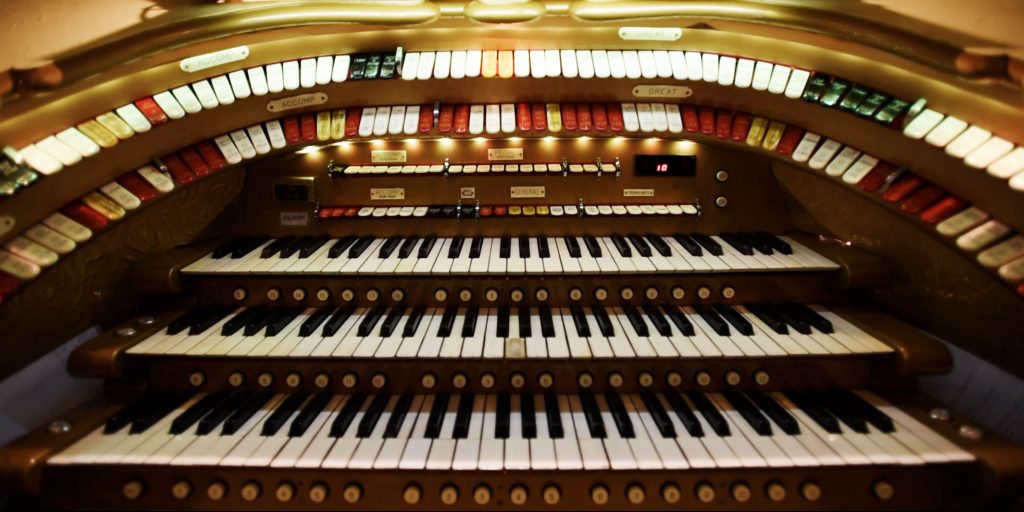 Kora virtuoso Sona Jobarteh launches second season of Passport Series—Music Haven at Proctors

World music in Schenectady year-round

SCHENECTADY, N.Y.—SEPT. 27, 2018—Sona Jobarteh launches the second season of Passport Series—Music Haven at Proctors, 7:30 p.m. Wednesday, Oct. 10.

Jobarteh, the first female kora virtuoso to come from a West African Griot family, is a pioneer in an ancient male-dominated tradition that has been exclusively handed down from father to son for the past seven centuries.

She personifies Music Haven, an artist recognizing tradition while breaking barriers; an artist standing on history with her eyes on the future. And she will be leading a six-piece band of luminaries that includes her son, Sidiki Jobarteh-Codjoe, on balafon.

This summer Music Haven doubled the number of global music performances it presented in Schenectady's Central Park, traveling the world one concert at a time to climes like Chile, Morocco and the Caucasus Mountains of Georgia.

Passport Series continues that mission year-round in the GE Theatre at Proctors.

And, like Jobarteh, fellow Passport artists also meld integrity and fire.

Columbian-born harpist Edmar Castaneda brings a wholly original voice to jazz, Friday, Nov. 30 at Proctors.

The amazing Banda Magda, follows, Friday, Feb. 15, fearlessly moving from samba to French chanson, from Greek folk tunes to Colombian cumbia and Afro-Peruvian lando.

And Zimbabwe's Mokoomba closes the season Thursday, April 11 with a Music Haven reprise of traditional Tonga, Luvale, & Nyanja sounds laced with international styles from soukous to soul. Mokoomba opened the 2014 summer season in Central Park, making its North American debut while wowing a large, happy, dancing crowd. The band will shake the walls at the GE Theatre.

"The Passport Series at Proctors is a natural extension of Music Haven that capitalizes on my network of contacts to bring exquisite international talent to the region throughout the year," says Producing Artistic Director Mona Golub. "These four concerts came together like a World Series sweep and promise some of the most dazzling original and instrumentally virtuosic music that I've ever had the privilege to present."

"And the GE Theatre's intimate concert hall setting and club-like dance spaces, lend themselves to the freedom of expression, connectivity and exchange between artists and audience that has become a signature of our concerts in the park," she says.

Jobarteh, cousin of Toumani Diabate, was born into one of the five principal Griot families, offering her a birthright to take up the 21-string, gourd-bodied harp, while still breaking long-held ground as a woman.

Since the release of her groundbreaking debut album, Fasiya, her talent, skillful playing and beautiful voice have taken her around the world as headliner at festivals as far and wide as Brazil, India, South Korea, Ghana, Mexico, Tanzania, Cote D'Ivoire, Lithuania, Poland and Malaysia. And she was recently named Artist of the Year at AfrikaFest, Europe's most prestigious and longest running African arts & culture festival.

Tickets to entries in the Passport Series are available individually or as a $75 subscription—featuring four shows for the price of three—at the Box Office at Proctor, 432 State Street, Schenectady; by phone at 518.346.6204; and online at proctors.org.