FRIENDS! The Musical Parody At Proctors, Oct. 27–28!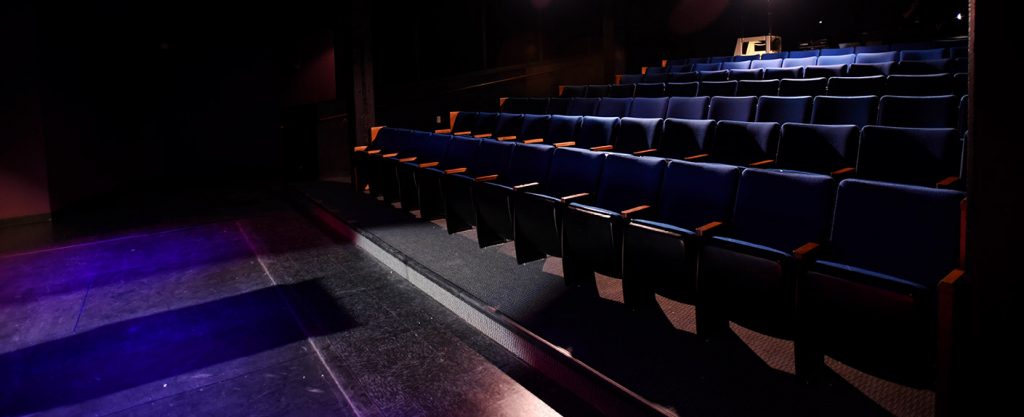 FRIENDS! The Musical Parody At Proctors, Oct. 27–28!
The Off-Broadway Sensation Hits the ROAD
SCHENECTADY, N.Y. – OCT. 10, 2018 – Right Angle Entertainment and McSmith Family Entertainment proudly announce a brand-new U.S. tour for FRIENDS! The Musical Parody (www.friendsparodyontour.com) the off-Broadway hit from New York City.
FRIENDS! The Musical Parody is an unauthorized musical parody based on the wildly popular television series. This loving lampoon follows the wacky misadventures of six 20-something pals as they navigate the pitfalls of work, life and love in 1990s Manhattan.
Tickets for FRIENDS! The Musical Parody at Proctors, 1:30 & 7:30 p.m. Saturday, Oct. 27 and 1:30 p.m. Sunday, Oct. 28, $48.50, are available at the Box Office at Proctors, 432 State Street, Schenectady; by phone at 518.346.6204; and online at proctors.org.
Bob and Tobly McSmith (Creators/writers) are distinguished gentlemen who met while working at Dippin' Dots in the mall. The duo are the creators/writers of the following masterpieces: FRIENDS! The Parody Musical, Bayside! The Saved by the Bell Musical (NYTimes Critic Pick), 90210! The Musical and many others. Their newest creation The Office! A Musical Parody is now playing at The Theater Center (Times Square, NYC).
Songs from FRIENDS! The Musical Parody include:
· "495 Grove Street – How Can We Afford This Place?"
· "How you Doin?" – Joey
· "We Were on a Break!" – Ross
· "Oh. My. God. It's Janice!" – Janice
· "Will They or Won't They" – Ross and Rachel
· "The Ballad of Fat Monica"
· "The Chick and The Duck Song"
· "I am Marcel, the Monkey!"
· "Could I BE Anymore…in Love with You" – Chandler
· "The One Where We Make a Million Dollars an Episode"
· "We'll Always Be There For You"
Right Angle Entertainment (Producers): Founded in 2014 by Alison Spiriti and Justin Sudds, Right Angle Entertainment specializes in the creation, production and management of live touring shows with a focus on bringing personalities and brands to life on stage. The shows cross genres from concerts to digital stars to theatrical productions.
McSmith Family Entertainment (Producers): The McSmith Family strive to change the world one parody at a time. McSmith Family Entertainment is the producing home of the McSmiths. It dreams about, develops, and builds staged and filmed entertainment for North American and international production.
Visit www.friendsparodyontour.com for more information and the latest tour dates.