Zach Sherwin Returns to Schenectady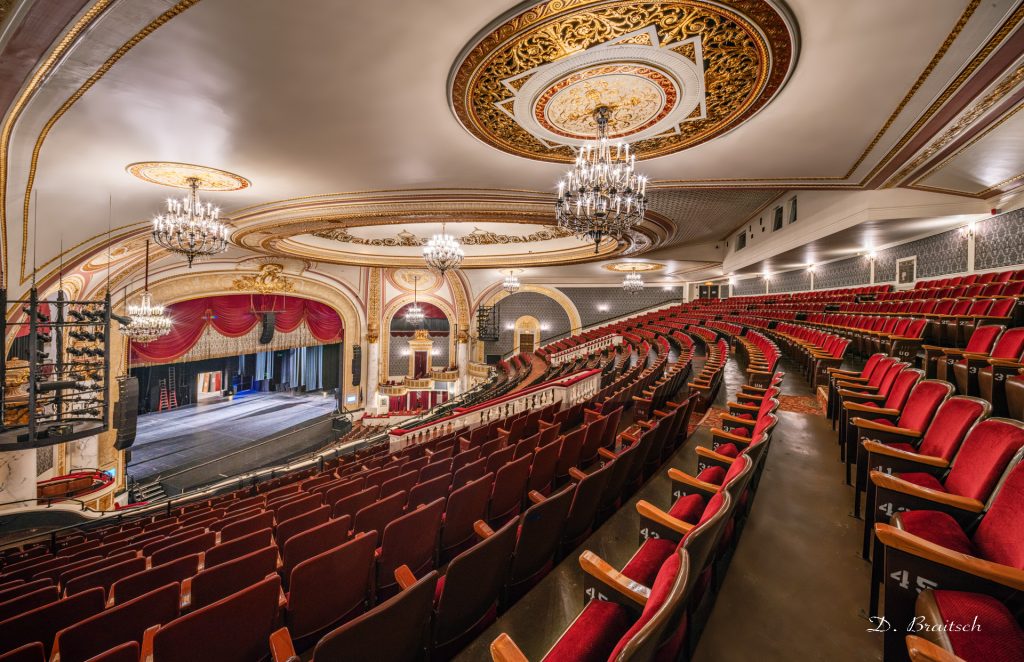 Zach Sherwin Returns to Schenectady
Epic Rap Battles of History Star Headlines Pretty Much the Best Comedy Show at Proctors, Saturday, Oct. 27
Pretty Much the Best Comedy Show
Starring Zach Sherwin
8 p.m. Saturday, Oct. 27
Underground at Proctors
432 State Street, Schenectady
518.346.6204 proctors.org
$15 advance; $20 day of, ages 18 and over
SCHENECTADY, NY—OCT. 17, 2018—Epic Rap Battles of History star Zach Sherwin is a rapper, comedian, writer and actor. His television credits include appearances on Totally Biased with W. Kamau Bell (FX, FXX) and The Pete Holmes Show (TBS), and his music videos have been viewed millions of times online.
Sherwin headlines Pretty Much the Best Comedy Show at Proctors, 8 p.m. Saturday, October 27.
Sherwin performs frequently on YouTube's blockbuster Epic Rap Battles of History—one of the most popular channels on the site. He is also a Streamy Award-winning staff writer for the Emmy Award®-nominated series. His other writing credits include the MTV Movie Awards and Emmy Award-winningCrazy Ex-Girlfriend (CW).
Born in Ohio and raised in Missouri, Zach began performing comedy in Boston before moving to Los Angeles, where he currently resides. His comedy albums are available on Comedy Central Records and A Special Thing Records.
In 2014, the RIAA awarded him a gold record for the "Albert Einstein vs. Stephen Hawking" single.
Pretty Much the Best Comedy Show—Upstate New York's longest-running independent comedy showcase—includes a feature act, a host and a guest comedian to make up nearly two hours of comedy entertainment. Lineup subject to change without notice.
###