GROOVIN'… "ROCK & ROLL HALL OF FAME LEGENDS" at PROCTORS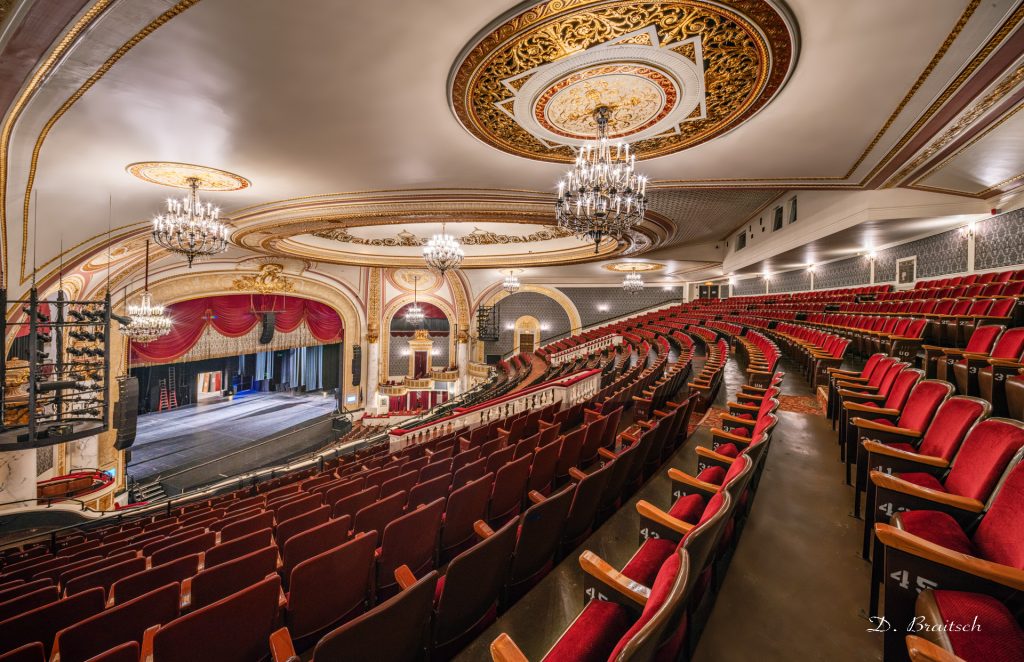 GROOVIN'… "ROCK & ROLL HALL OF FAME LEGENDS"
at PROCTORS
7:30 P.M. THURSDAY, NOV. 15
A "BLUE STAR MOTHERS OF AMERICA" BENEFIT CONCERT
SERVING OUR VETERANS NEEDS
The Blue Star Mothers of America, Inc., Capital Region NY2 is honored to have been chosen as the recipient of proceeds from this year's Groovin' concert at Proctors. "We are extremely thankful to be the beneficiary this year as we are a chartered not-for-profit organization and the proceeds we receive will help off-set many of our costs." Blue Star Mothers of America sends hundreds of Freedom Boxes to our deployed troops throughout the year. The cost of postage alone is $13.65 for each box sent overseas. Blue Star Mothers are 'Moms on a Mission,' with sons and daughters currently serving in the military. BSM is also dedicated to help support our local veterans who find themselves in need. Our men and women in the military are heroes of The United States of America.
Over the past five years Director/Producer Gary Weinlein, a lifelong Capital Region resident, has donated proceeds from his Groovin' concerts at Proctors to the following veteran groups: Tri-County Council Vietnam Era Veterans, Gold Star Mothers Fund, Gold Star Families Memorial Monument and The Vietnam War Memorial Monument. Mr. Weinlein is very pleased the proceeds from this year's show will help serve the veterans needs provided by The Blue Star Mothers of America, Inc. Capital Region NY2.
AN "OUT OF SIGHT" EXPERIENCE FOR ALL! TO SEE IS TO BELIEVE!
The most amazing and realistic tribute show you will ever see, Groovin' stays true to the era represented and does not use specialty lighting or props. The cast is simply filled with talented singers and musicians who specialize in recreating a believable performance of each legend presented. Many cast members are Capital Region residents. Guest performers at this year's Proctors concert include: Moriah Formica (finalist from 2017's The Voice) as Ann Wilson of Heart; Matthew Boyce (2017 Elvis Tribute Artist International Winner) as The King; and Tom Raider(Beatles tribute band Hey Jude) as John Lennon. They will join Krista David Donnelly, Tommy Love, Donna Lee, Lenny Thomas, Fran O'Neill, Scott Garling, Taylor Howes and Kris Coleman, re-creating the following great legends at Proctors: Elvis Presley, John Lennon, The Mamas & The Papas, Janis Joplin, Joe Cocker, Grace Slick, Elton John, Mick Jagger, Dusty Springfield, Linda Ronstadt, David Bowie, Ann Wilson and Tom Petty.
Groovin' has performed at the Golden Nugget in Atlantic City for seven years, headlining the Deckstock Festival and The Showroom Theatre; The Great Neck & Oyster Bay Festivals on Long Island; and at many major theatres and colleges throughout the Northeast. The concert features a cast of over 18 at Proctors. Musicians include Pat Ginnelly, Lou Chitty, Mick Murdick, Chris Turano, Jacob Konisky, Paul Jenkins and Mike Banewicz.
Purchase tickets for "Groovin'… Rock & Roll Hall of Fame Legends," $22–$38, at the Box Office at Proctors,432 State Street, Schenectady; by phone at 518.346.6204; and online at proctors.org.
Gary Weinlein—director/producer www.groovin-amusicaljourney.com
518.729.3151
Donna Vickery—president—Blue Star Mothers of America www.capitalregion2bsm.org
518.852.8145
###