Piff the Magic Dragon at Proctors, 7:30 p.m. Sunday, Dec. 9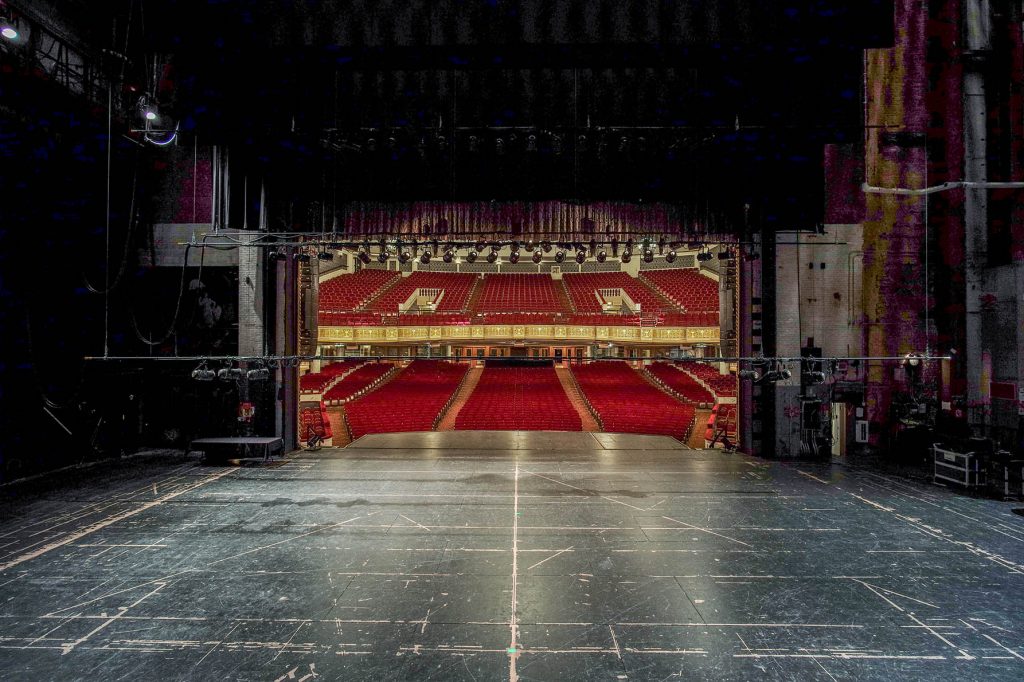 Piff the Magic Dragon at Proctors, 7:30 p.m. Sunday, Dec. 9
"How are you going to top a guy in a dragon suit?"
SCHENECTADY, N.Y.—DEC. 6, 2018—The stand out star of NBC's America's Got Talent and Penn & Teller: Fool Us comes to the GE Theatre at Proctors, 7:30 p.m. Sunday, Dec. 9.
Think Larry David in a dragon suit performing jaw-dropping magic tricks and you're on the right track.
Tickets, $40 & $65 VIP, are available at the Box Office at Proctors, 432 State Street, Schenectady; by phone at 518.346.6204; and online at proctors.org.
With over 100 million online views, sold out shows across the US and Canada and a residency at the Flamingo Hotel and Casino on the Las Vegas strip now extended throughout 2018, Piff the Magic Dragon has proven he's here to stay.
Joined by Mr. Piffles, The World's Only Magic Performing Chihuahua™, the dynamic duo has performed all over the world in iconic venues such as Radio City Music Hall, Shakespeare's Globe, The O2 and Sydney Opera house. He was the opening act for Mumford & Sons on their 17-date UK tour and graces the cover of their Grammy Award®-winning album Babel.
Call him unique, call him an icon, whatever you call him, Piff will leave you asking …
"How are you going to top a guy in a dragon suit?" New York Times
###