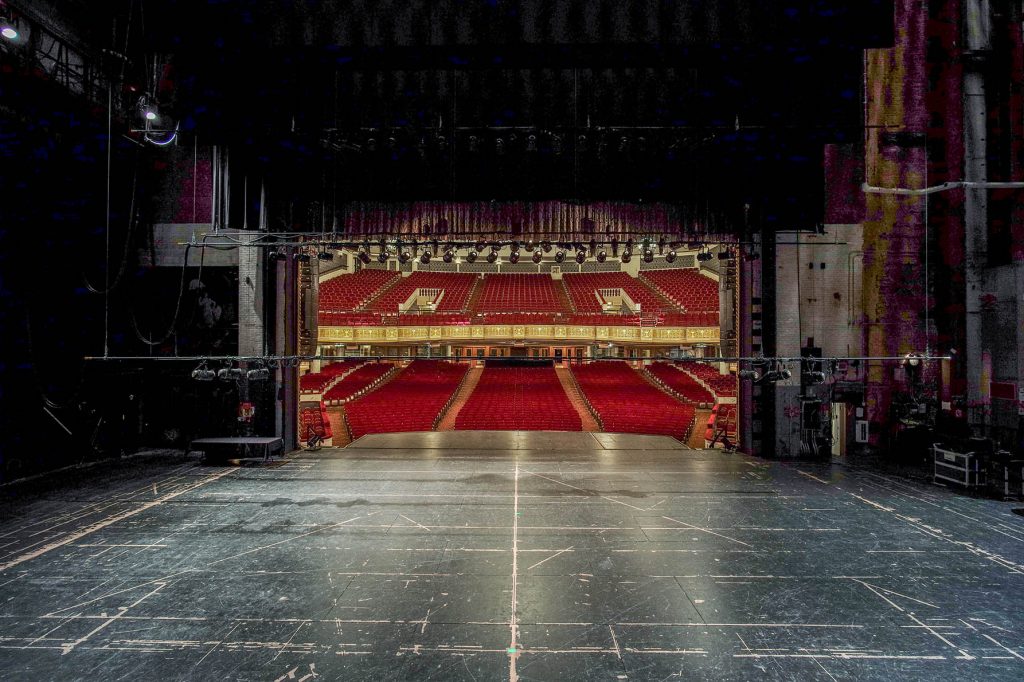 Lou Gramm at Proctors
The Juke Box Hero in Schenectady, 8 p.m. Saturday, Dec. 29
SCHENECTADY, N.Y.—DEC. 18, 2018—Lou Gramm, one of the defining voices in rock history, comes to Proctors, 8 p.m. Saturday, Dec. 29.
Tickets, $29.50–$69.50, are available at the Box Office at Proctors, 432 State Street, Schenectady; by phone at 518.346.6204; and online at proctors.org.
Gramm—The Juke Box Hero—was a working-class Rochester shouter pushing his way into the national scene with local favorites Black Sheep when, in 1975, an icy Christmas Eve Thruway skid took out the group's equipment truck and its career. Luckily, Gramm had—figuratively!—run into British rockers Spooky Tooth on the road a year prior.
At that chance meeting, Gramm slipped guitarist Mick Jones a copy of his band's eponymous debut album, and Jones, on landing home, liked what he heard.
When the Brit returned stateside, looking for players to fill out his ambitious new project's line-up, he called on Gramm, as frontman, and Foreigner was born.
The band's initial eight singles cracked the Billboard Top 20, making Foreigner the first group since the Beatles to achieve such a chart-topping feat.
Classics like "Feels Like the First Time," "Cold as Ice," "Long, Long Way from Home," "Double Vision," "Blue Morning, Blue Day," "Head Games," "Dirty White Boy," "Urgent" and, of course, "Juke Box Hero" made Gramm a household name. "Waiting for a Girl Like You" and "I Want to Know What Love Is," both co-written by Gramm, made him a bona fide superstar.
Circus Magazine, on the release of "Hot Blooded," in 1978, gave Gramm the ultimate classic rock compliment, stating he possessed pipes, "that Robert Plant might envy."
As the group struggled between Jones' pop bent and Gramm's gusto for straight up rock and roll, the singer offered his first solo album in 1987, Ready or Not, which launched the top five smash, "Midnight Blue."
Gramm, who became a born-again Christian in 1992, was diagnosed with a benign brain tumor in 1997, just after recording guest vocals for Petra's "We Need Jesus."
Following his recovery, he continued to work occasionally with Foreigner until 2003. Since 2004, Gramm has toured regularly with his band, performing many of his old Foreigner hits.
In May 2013, Triumph Books released Gramm's autobiography Juke Box Hero: My Five Decades in Rock 'n' Roll.
###