One of the good ones comes to Schenectady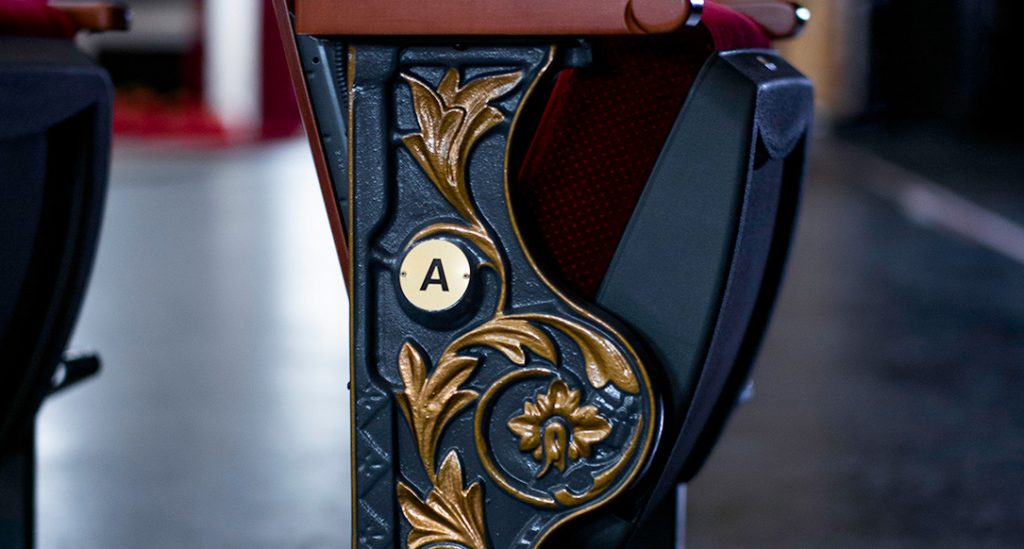 One of the good ones comes to Schenectady
Adam Mamawala closes 2018 season
of Pretty Much the Best Comedy Show
Pretty Much the Best Comedy Show
with Adam Mamawala
8 p.m. Saturday, Dec. 29
Underground at Proctors
432 State Street, Schenectady
518.346.6204, proctors.org
$15 advance, $20 day of
SCHENECTADY, N.Y.—DEC. 19, 2018—Adam Mamawala is a stand-up comedian and actor based out of New York City.
His first album, One of the Good Ones, released through Comedy Dynamics, debuted at number one on the iTunes Comedy Charts in December 2017.
He headlines Pretty Much the Best Comedy Show at Proctors, 8 p.m. Saturday, Dec. 29.
Upstate New York's premiere stand-up showcase, Pretty Much the Best Comedy Show, has been thriving at Proctors since summer 2014, presenting a steady, diverse stream of talent to an ever-growing audience.
Named one of Funny or Die's "Top 30 Under 30: Comedians to Watch," Mamawala has appeared on Comedy Central, MTV, BET and SeeSo and has headlined over 200 colleges across more than 35 states.
Mamawala's festival appearances include the Laughing Skull Comedy Festival, Boston Comedy Festival and New York Comedy Festival. He has been featured as Time Out New York's "Joke of the Week," and has been a freelance contributor to both Saturday Night Live's Weekend Update and Someecards. He recently headlined Carolines on Broadway, one of NYC's preeminent comedy clubs!
Pretty Much the Best Comedy Show includes a host, feature act and guest comedians, providing nearly two hours of entertainment at the Capital Region's premier alternative comedy room.
###