Prepare to Party with Max Weinberg's Jukebox!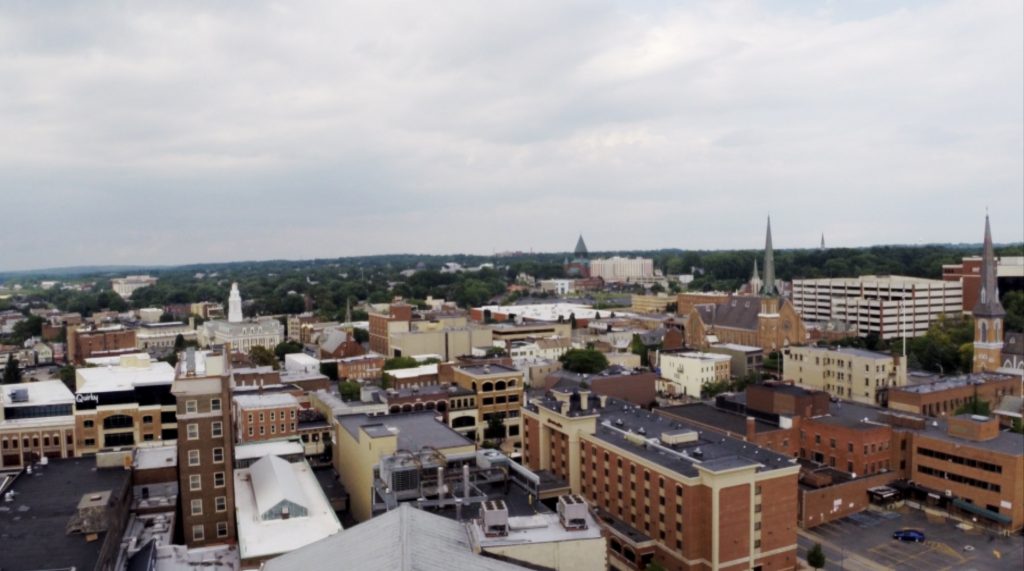 Prepare to Party with Max Weinberg's Jukebox!
E Street Band/Tonight Show drummer responds to requests from the audience, 7:30 p.m. Friday, Jan. 11, GE Theatre at Proctors
SCHENECTADY, N.Y.—DEC. 21, 2018—Fresh off the hugely successful 2016–2017 Bruce Springsteen and The E Street Band The River Tour, Rock & Roll Hall of Fame drummer Max Weinberg launched a new touring concept for small venues—Max Weinberg's Jukebox.
After performing over 80 shows throughout 2017 and 2018, the New Jersey native brings Max Weinberg's Jukebox to the GE Theatre at Proctors, 7:30 p.m. Friday, Jan. 11.
Tickets, $55–$170 (VIP Meet and Greet includes photo opp with Max Weinberg and one autograph on up to three personal items of your choice), are available at the Box Office at Proctors, 432 State Street, Schenectady; by phone at 518.346.6204; and online at proctors.org.
A truly interactive experience, Weinberg invites the audience to create, in real time, the set list he and his crack four-piece group play that night. Performing songs from the glory days of rock and roll, audiences thoroughly embrace the idea of picking and calling out requests from a video menu of over 300 songs.
From Beatles to Bruce Springsteen, and Rolling Stones to Steppenwolf, the band infuses these classics with the respect the songs deserve.
The unique approach is fun and satisfying. How many times have you attended a show where you yearned to hear your favorite performer play your favorite song? With Max Weinberg's Jukebox, your dream will be realized.
Weinberg, the driving rhythmic force propelling The E Street Band for 43 years, is also known to millions of fans for his 17-year stint as the bandleader and comedic foil to talk show host Conan O'Brien and is the only musician in history to make the leap from a starring role in one of the world's iconic rock groups to leading his eponymous band on NBC's Late Night and The Tonight Show.
###