Proctors Collaborative adds two marketing associates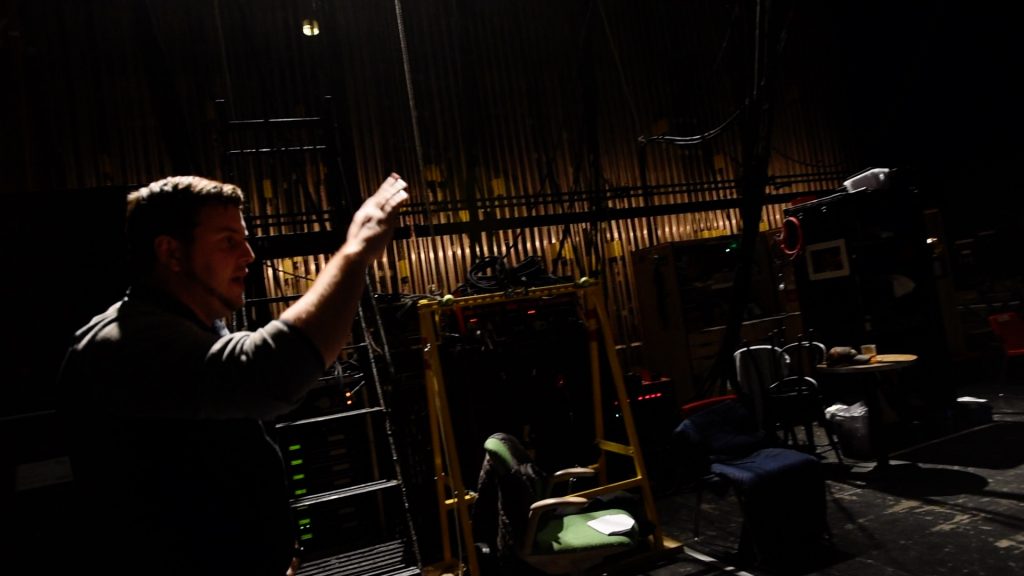 Proctors Collaborative adds two marketing associates
Tiarnan Barrett and Rachel Hamlin join marketing team
SCHENECTADY, N.Y.—June 10, 2019—Recent college graduates Tiarnan Barrett and Rachel Hamlin have joined the marketing team at Proctors Collaborative, each taking on roles as marketing associates.
Barrett, of Slingerlands, graduated in May with a bachelor's degree in Public Relations and a minor in Marketing from Connecticut's Fairfield University.
Before joining Proctors, Barrett—a Bethlehem Central High School alum—interned locally at Baker Public Relations and Overit, both in Albany, and with Fairfield's athletic department.
He will report to Marketing Operations Director Allison Tebbano and assist with show promotions, digital management and social media creation.
Barrett, a fan of the arts, participated in theatre throughout his education and sang at Fairfield.
"I'm ready for anything," he says. "Proctors offers a fantastic opportunity to gain experience at an institution with such a great reputation."
Hamlin, who attended Shenendowa High School in her Clifton Park hometown, received a bachelor's in Integrated Marketing Communications from Ithaca College directly before taking her post at Proctors.
As a student, she interned with the Saratoga County Chamber of Commerce and Web Scribble Solutions, Inc. in Troy.
Hamlin will work on a wide span of projects in the digital world, including Proctors Collaborative branding, influencer marketing and outside accounts. She will report to Jim Murphy, director of marketing and corporate relations. She will also assist with digital engagement for Collaborative magazine.
"Proctors is unique in that it has its own in-house agency," says Hamlin, who has fond memories of dancing in recitals at the theatre as a youth. "I'm excited to work with the different departments and clients to develop a richer digital environment."
###