We've been busy
Get the latest news...
We regularly update this site with news and information on how we are charging expectations on how the arts can serve a community.
Get the scoop
More info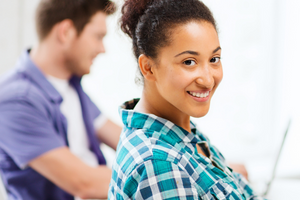 Intern with us
On-the-job experience plays an important role in our interns' careers.
Learn more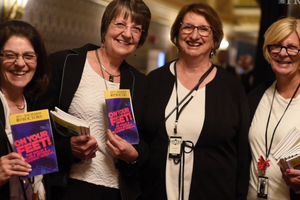 Volunteer with us
Our volunteers' time and energy are critical to our mission's success. Share your passion for the arts.
See opportunities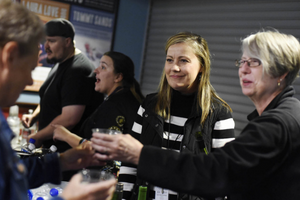 Work with us
Do you value the arts? Our mission may align with your career interests and values.
SSO's new home
Schenectady Symphony Orchestra is now part of Proctors Collaborative! Mark a date on your calendar to enjoy one of their exhilarating performances in Schenectady or Saratoga Springs.
All things SSO
Upcoming UPH shows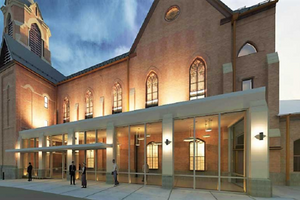 Downtown Saratoga
Universal Preservation Hall is a historic venue presenting music, comedy & more.
Visit theREP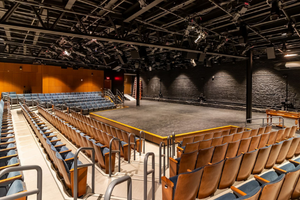 Downtown Albany
Capital Repertory has been presenting professional theater for nearly four decades.
Ticket info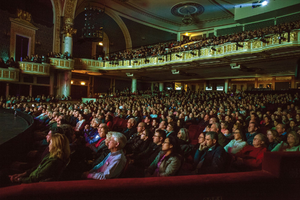 Downtown Schenectady
Discover the best of Broadway & more at Proctors, the region's preeminent performing arts center.
Collaborative School of the Arts
We enrich young people's lives, providing opportunities throughout the Capital Region to engage with the arts in so many different ways.
Visit our school
Eddies Music Awards and the Eddies Hall of Fame
The Capital Region Thomas Edison Music Awards (aka Eddies) and Hall of Fame shine a light on the incredible on- and off-stage talent of our region's vibrant music scene. Both are part of Proctors Collaborative.
Rock on over to the Eddies
Our Common Purpose Statement
This statement is cultural. It's aspirational. It fuels passion and empowers staff. It defines our common purpose at Proctors Collaborative.