Celebrate National Cancer Survivors Day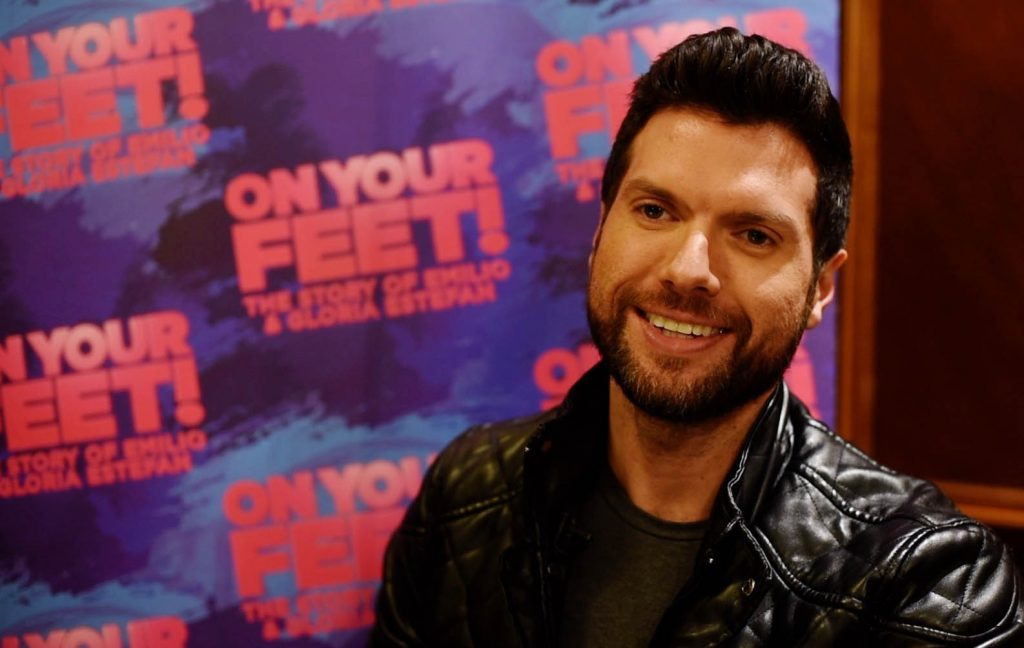 Event to benefit The Susan G. Komen Upstate NY chapter
Mauricio Martínez is a walking miracle.
"Like we say in Mexico," he says, "Soy un milagro con los pies. I'm a miracle with feet."
Martínez is touring the country playing Emilio Estefan in On Your Feet!, the story of Gloria and Emilio Estefan. He's also a cancer survivor.
"There's a reason why I'm still here on this planet," he says. "It's my duty to share my story and help in any way I can."
In June, he'll help by sharing his talent with the Capital Region. On June 3, Proctors and On Your Feet! are teaming up to celebrate National Cancer Survivors Day.
$10 of every full price ticket to On Your Feet! for the Sunday, June 3 performance at Proctors will be donated to The Susan G. Komen Upstate NY chapter.
Martínez says he's excited to give back and celebrate the day with love.
"I celebrate by doing what I love: being in the show, being in this country, fulfilling my dreams," Martínez says.
On Your Feet! runs May 30 – June 3. For details and tickets visit proctors.org