The Phantom Tollbooth returns to Proctors, 7 p.m. Wednesday, Jan. 9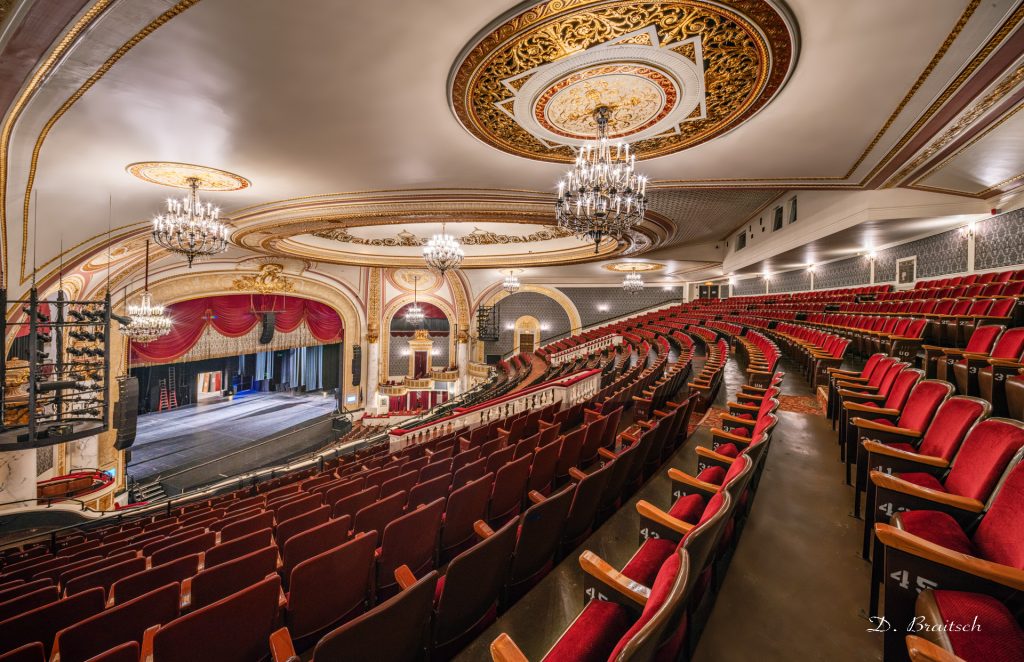 The Phantom Tollbooth returns to Proctors, 7 p.m. Wednesday, Jan. 9
Enchantment Theatre Company brings Milo and the Forest of Sight to bright size life
SCHENECTADY, N.Y.—DEC. 20, 2018—"There was once a boy named Milo who didn't know what to do with himself—not just sometimes, but always."
Norton Juster's classic, The Phantom Tollbooth returns to Proctors, 7 p.m. Wednesday, Jan. 9, beginning the New Year with a fantasy-filled family entertainment. Tickets, $20–$40, are available at the Box Office at Proctors, 432 State Street, Schenectady; by phone at 518.346.6204; and online at proctors.org.
Enchantment Theatre Company is thrilled to bring this captivating story to the stage. Using puppets, masks, magic, inventive scenic effects and original music, the wonder and adventure of the story comes alive.
One day a mysterious tollbooth appears in Milo's room and having nothing better to do, he drives his toy car through it. To his astonishment and increasing delight, he finds himself in a peculiar new world, where everyone he encounters is literally an embodiment of their name, from the ticking watchdog, Tock, to the loveable but nonsensical Humbug.
Milo soon finds himself on an eventful and dangerous quest: he is tasked with rescuing the Princesses Rhyme and Reason, who, in the war between words and numbers, have been banished to the Castle in the Air. Along the way he meets Azaz the Unabridged, the king of Dictionopolis, his brother the Mathemagician, the ruler of Digitopolis, and Faintly Macabre, the not-so-wicked Which. Milo travels through the Forest of Sight where he experiences different Points of View, meets Dr. Dischord and the Soundkeeper in the Valley of Sound and travels through the Mountains of Ignorance, where he must escape its Demons in order to save the Princesses. With the help of his steadfast companions, he perseveres and brings Rhyme and Reason home, restoring peace to the realm.
Along the way something magical happens to Milo; he discovers the delights of friendship, curiosity and knowledge, and that life—his own life—is filled with endless possibilities.
The Phantom Tollbooth is at Proctors by special arrangement with
Norton Juster.
###