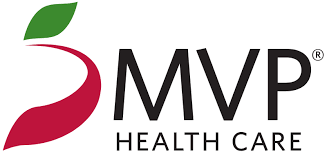 Special thanks to our health and wellness partner, MVP Health Care for helping to bring you back to our theatres safely.
New COVID Protocols as of JAN. 1, 2022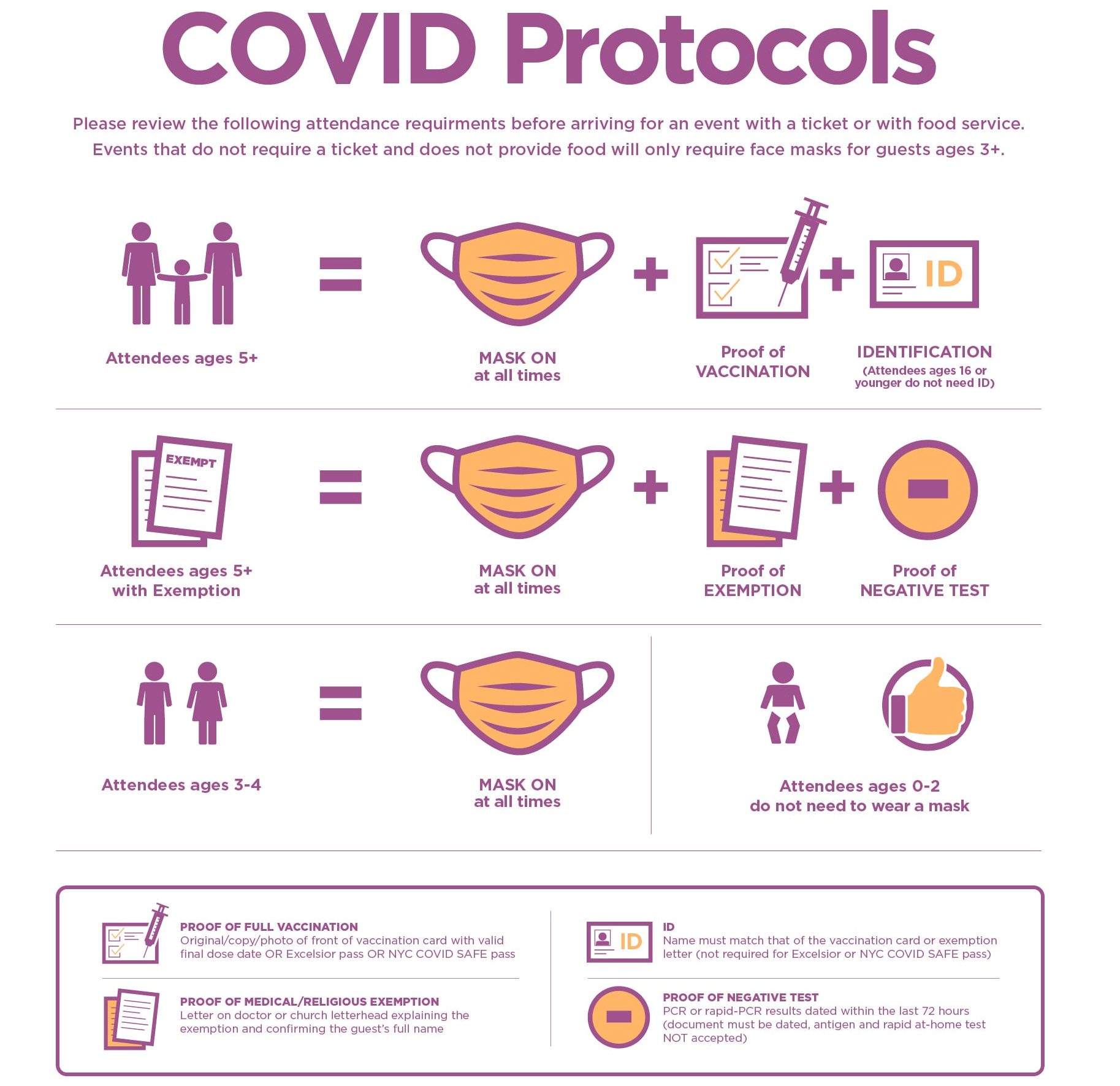 All guests ages 3+ must wear a face mask throughout the duration of their time in our facilities. As per state guidelines, children 2 and under do not need to wear a mask. Patrons will be asked to maintain social distancing and may remove their masks briefly when actively eating or drinking. Please note that no food or drink consumption will be allowed in the audience area during seated theatrical events.
ANYONE AGES 5+ ATTENDING AN EVENT THAT SERVES FOOD OR THAT REQUIRES A TICKET MUST PROVIDE PROOF OF FULL VACCINATION.* Accepted vaccination proof includes :
Original/copy/photo of front of the vaccination card (with valid final dose date) – ALSO REQUIRES ID with matching name for adults age 18+
Excelsior pass
NYC COVID SAFE pass
*Medical or religious exemptions are allowed with ALL of the following documentation: letter on doctor or church letterhead explaining the exemption and confirming the guest's full name AND an ID with a matching name AND proof of a negative Covid test within the last 72 hours. The only accepted negative tests are PCR or rapid-PCR and documentation must be dated. Antigen and at-home rapid tests will not be accepted.
We've upgraded our facilities for your safety
All Proctors Collaborative facilities – at Proctors in Schenectady, Capital Repertory Theatre in Albany and at Universal Preservation Hall in Saratoga Springs – have had air handling systems upgraded to MERV-13 filtration while also providing a fixed 35 percent rate of exchange of fresh outside air, ensuring our indoor environments are as safe as possible.
Notes for ALL ticket holders
Due to the unpredictable nature of our current health crisis, all policies are subject to change at any time without advanced notice. Please refer back to this page for updates prior to your show.
Refunds may be available if you need to exchange or return your tickets for health and safety reasons. Our policy is here.