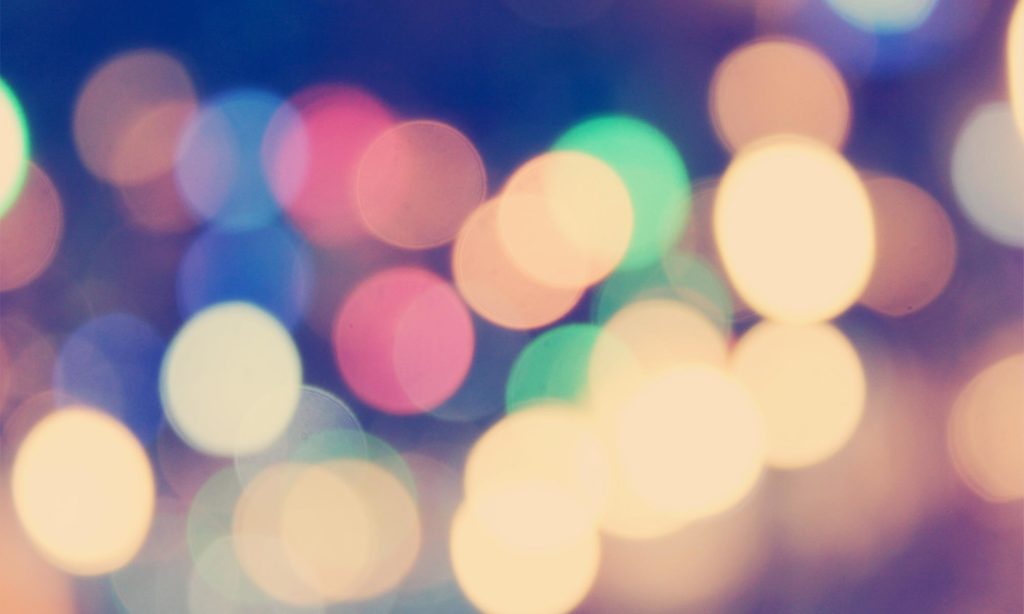 Will fundraise for Proctors, Capital Repertory Theatre and Universal Preservation Hall
Barbara Bishop Ward is the newest member of the Relationships Department at Proctors. Brought aboard in December, Bishop Ward serves an important fundraising role as Director of Major Gifts and Stewardship for Proctors, Capital Repertory Theatre and Universal Preservation Hall.
In her new position, Bishop Ward is responsible for the identification, research, cultivation, solicitation and stewardship of major gift prospects. She will also coordinate donor cultivation events and gatherings for all three organizations; collaborate with other fundraising efforts; and maintain effective relations with donors, prospects, board members, volunteers and the community-at-large.
"I love Proctors," she says. "I've been coming here for years. My kids have grown up here, and my daughter, when she's home from college, even works at Apostrophe, our in-house café at Proctors. It's a very exciting, creative place."
Bishop Ward comes to Proctors from a post as designer at Stickley Audi & Co. in Albany. As a freelance interior designer, Bishop Ward has a strong personal connection to Proctors, having designed many spaces within the Schenectady facility, ranging from the Fenimore Gallery and the Guild Room to the Box Office and Key Hall.
She has been active in fundraising as a member of the Foundation Board of Schenectady County Community College and with The Community Hospice of Schenectady; Captain Youth and Family Services of Clifton Park; and Proctors, as a chair of fundraising galas.
Bishop Ward is a graduate of Burnt Hills High School and Skidmore College, where she studied Fine Art. A lifelong resident of the Capital Region, she has lived in Schenectady for over 30 years.
"I see my new post as working in the community and with the community. Proctors is important to Schenectady."