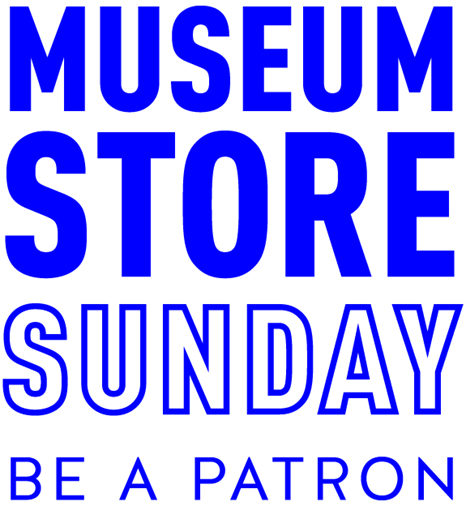 Two Schenectady institutions participate in inaugural Museum Store Sunday on Nov. 26
MiSci and Proctors gift stores offer discounts for the Thanksgiving weekend event
Proctors is participating with miSci in the inaugural Museum Store Sunday. A new global initiative of the Museum Store Association (MSA), the event is taking place on Sunday, Nov. 26 at over 500 museum stores and cultural institutions representing all 50 states and nine countries.
Each Schenectady institution will offer discounts and incentives for local shoppers. For Small Business Saturday (Nov. 25) and Museum Store Sunday (Nov. 26), miSci will offer:
• a 10 percent discount on all gift shop purchases (members receive a 15 percent discount);
• 10 percent discounts on memberships and gift memberships;
• and drawings for prizes and gift certificates.
MSA member Proctors offers the following from Nov. 25-27 (including Cyber Monday):
• 20 percent off on regularly priced merchandise;
• and 50 percent off on a large selection of clearance merchandise.
MSA's Museum Store Sunday aims to be the global annual day to Be a Patron – to shop conscientiously and support museum stores and their missions worldwide. Holiday shoppers will not only be able to find quality gifts filled with inspiration and educational value but, through their purchases, will support museums and cultural institutions, enabling ongoing and future appreciation and knowledge. Proceeds from purchases at museum stores support the missions and programming of museums.
"The general public already loves shopping in museum stores, because they know they can find something different," says Julie Steiner, President of the MSA Board of Directors and Director of Retail Operations at the Barnes Foundation.
"Museum Store Sunday gives people a chance to support local businesses, give back to the community through local non-profit museum, support good causes, find unique holiday gifts, and enjoy an entertaining and educational experience at favorite museums, all at the same time."