The Great White Way: Patti LuPone Channels Traditional Broadway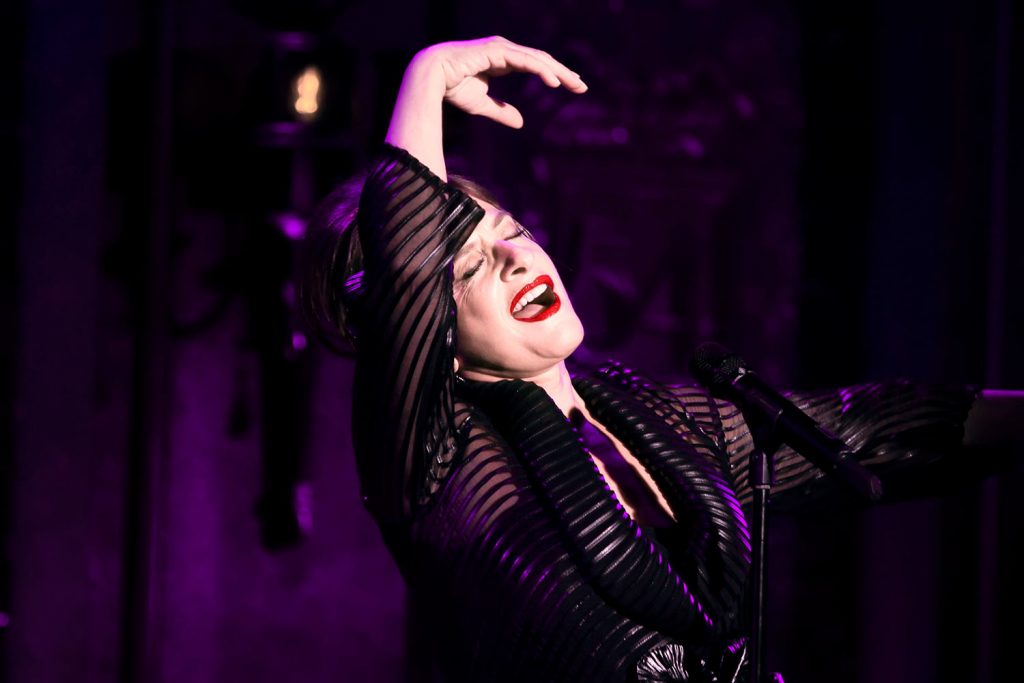 What is the Great White Way? If you've ever been to Times Square, you can see the inspiration from the Great White Way, which converted poorly ventilating gas power to bright electric advertising signs, captivating passersby. This nickname refers to the transition of Broadway in early 20th century from "Victorian" to "American".
The Great White Way represents the traditional prowess of musical theatre coupled with the nagging flashes of attention. Flashy, refined and an industry in the making.
The Great White Way defined one of most exciting times in theatre history. In the 1900-1901 season there were seventy plays or musicals being produced on Broadway. It was the beginning of the boom, and the decades that followed saw that number quadruple. The great American playwrights didn't appear until the 1920's but the foundation was being set.
Patti LuPone, a two-time Tony Award® winner, channels the traditional Broadway tunes such as The Sound of Music, Kiss Me, Kate, My Funny Valentine, Gypsy, Godspell, Bye Bye Birdie, West Side Story and more.
Singing tunes inspired by the Great White Way, LuPone personifies the cultural tension of today's Broadway, holding onto tradition but modernizing for the changing times.
During the April 27 show at Proctors, LuPone will discuss her concern for what the Great White Way is becoming today and her life-long love affair with Broadway. She will bring the magic of twentieth century Broadway to the twenty-first century Electric City.