Gloria Estefan's Lasting Influence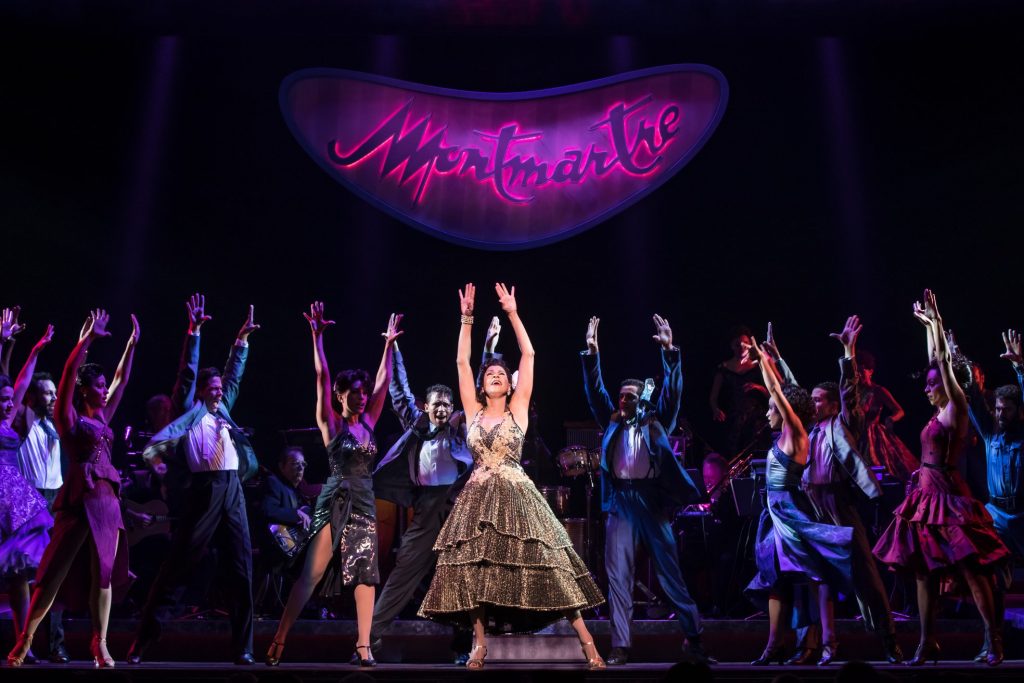 "She simply has the music that forces you to 'Get Up on Your Feet', pun intended" says Gloria Estefan fan, Barbara Ward.
Picture this. The year is 1985 and Estefan's "Conga" has transformed her into an international superstar. Ward recalls her experience as a college student during the peak of Estefan's career. "We would go out dancing every weekend and her music was being played by DJs at every nightclub. It was unescapable, but I have no complaints, the music was lively and made for great dancing."
However, Estefan is not just known for her upbeat tunes. Her ballad, "Reach" was the official theme song for the 1996 Summer Olympics held in Atlanta, Georgia. "I was in elementary school at the time and that song was played everywhere, and I still know all the words" says Emily Lang, reminiscing on her first introduction to Gloria Estefan.
Fast forward thirty years after her initial breakout hit and Gloria Estefan's career has been adapted into a Broadway musical, On Your Feet!
In anticipation for the smash Broadway musical coming to Schenectady, Proctors invites you to Salsa Dance Night, 7:00 p.m. Friday, May 11 at the GE Theatre at Proctors.
Salsa music originated in New York City in the 1960s but stems from various Cuban musical genres. Estefan, being Cuban-American, has always integrated her culture into her music.
'The Rhythm is Gonna Get You' at this fiesta featuring sizzling Salsa music by Alex Torres and His Latin Orchestra, a half hour dance lesson for all levels, and authentic Cuban food provided by Carmen's Café of Troy, NY.
Tickets, $35, are available at the Box Office at Proctors, 432 State Street, Schenectady; by phone at 518.346.6204; or here.
Feel the Havana heat and prepare to Salsa!