PEG + CAT LIVE!: THE BIG DOG PROBLEM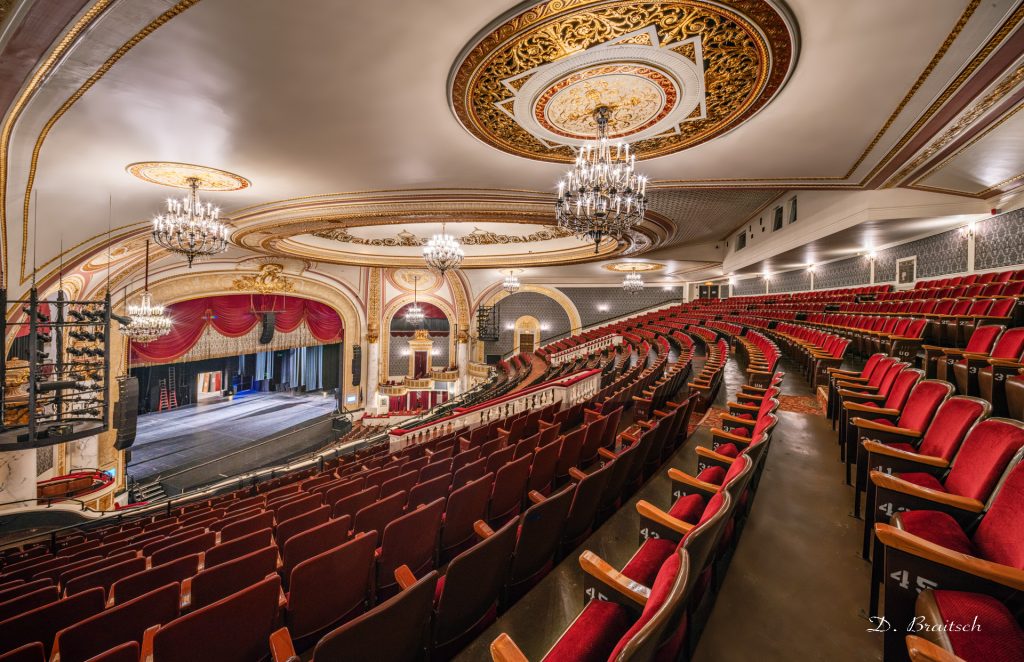 'PEG + CAT LIVE!: THE BIG DOG PROBLEM,'
FIRST TOURING PRODUCTION BASED ON
FRED ROGERS PRODUCTIONS' EMMY-WINNING PBS KIDS SERIES, HITS PROCTORS, 7 p.m. Friday, April 5
New Stage Show Brings Musical, Math-Fueled Interactive Fun to Preschoolers Across the U.S.!
SCHENECTADY, NY, MARCH 15, 2019 – Families nationwide will be totally freaking out when
Peg + Cat heads to the stage for the FIRST TIME EVER!
Proctors is bringing "Peg + Cat LIVE!: The Big Dog Problem"—an exciting new musical production fromFred Rogers Productions, the Brad Simon Organization and Bay Area Children's Theatre—with all the toe-tapping musical, math-themed fun from the multiple Emmy®-winning PBS KIDS series, to Schenectady. With an original story written by series co-creators Jennifer Oxley (Little Bill, The Wonder Pets!) and Billy Aronson (Rent, Postcards from Buster), the stage show promises a totally awesome time for young "problem solvers" as they embark on an interactive adventure with their favorite characters from the series, including Peg, Cat, Ramone, Big Dog, Pig, Mermaid, and more, to solve a REALLY BIG problem.
Tickets, $20-$40, for "Peg + Cat LIVE!: The Big Dog Problem," 7 p.m. Friday, April 5, are available at the Box Office at Proctors, 432 State Street, Schenectady; by phone at 518.346.6204; and online at proctors.org.

"We're delighted to work with the Brad Simon Organization and Bay Area Children's Theatre to bring Peg + Cat to life on stage for the very first time," said Paul Siefken, President and CEO, Fred Rogers Productions. "With this new live production, preschoolers and their families will get to engage with their favorite characters and stories from the popular series in a whole new way, while honing their early math skills all along the way."

"We are thrilled to offer this entertaining and educational production from the Bay Area Children's Theatre and Fred Rogers Productions to performing arts centers and their audiences," said Brad Simon, President of the Brad Simon Organization. "The creative team has developed a theatrical experience that is sure to engage thousands of Peg + Cat fans."
In Peg + Cat LIVE!: The Big Dog Problem, based on the popular episode, Peg's mom asks Peg and Cat to mail some really important letters. But on their way, they come face-to-face with a REALLY BIG PROBLEM – a really big dog! They'll need math – bar graphs, size comparison, position words, fair sharing, and a whole lot of counting, plus some help from one another and the audience to solve it! The vibrant full-scale production features larger-than-life puppets, light-up math facts that pop up all over the stage, and fan-favorite songs from the series, enhanced for the live stage experience!

Peg + Cat, now in its fifth year on PBS KIDS, has earned six Daytime Emmy Awards, including for "Outstanding Preschool Children's Animated Program," "Outstanding Writing in a Preschool Animated Program," and "Outstanding Music Direction and Composition."

The hit series follows the adorable, spirited Peg and her loyal sidekick Cat, as they embark on a host of hilarious, musical adventures, learning foundational math concepts along the way. Each episode features engaging stories in which Peg and Cat encounter a problem that requires them to use math and problem-solving skills to move the story forward. The series provides young viewers with new ways to experience math and highlights its importance in a variety of everyday situations.

Peg + Cat is co-created and executive produced by Jennifer Oxley and Billy Aronson of 100 Chickens Productions and produced by Fred Rogers Productions for PBS KIDS. Kevin Morrison of Fred Rogers Productions and Vince Commisso of production partner 9 Story Media Group also serve as executive producers.
###