8th Annual Gospel Jubilee at Proctors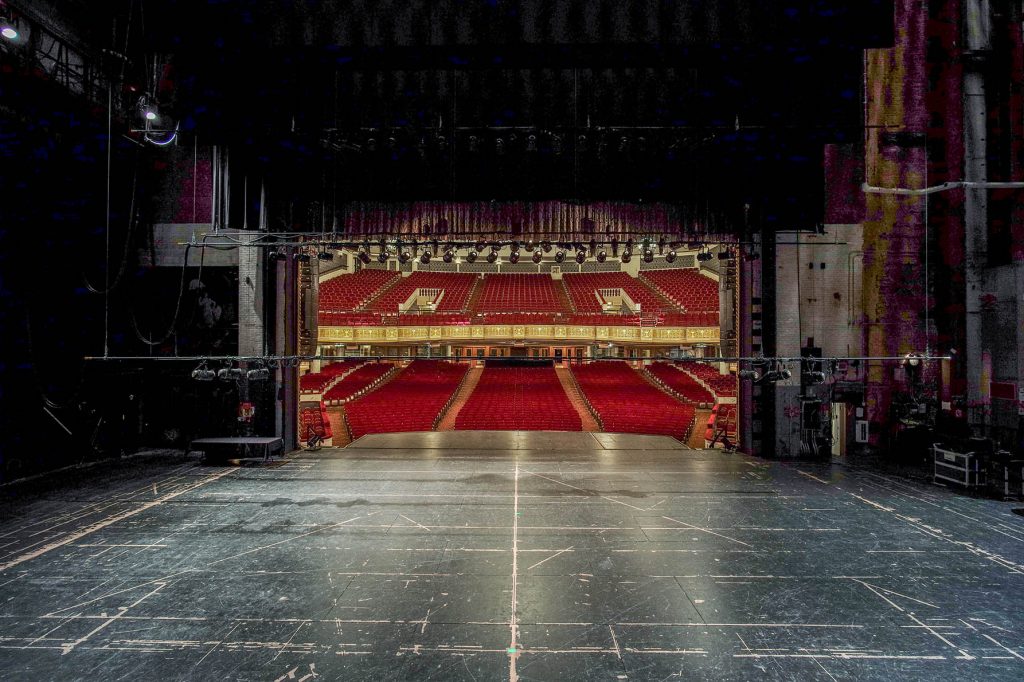 8th Annual Gospel Jubilee at Proctors
7 p.m. Friday, April 12
Troy Sneed headlines; Aretha Franklin honored
SCHENECTADY, N.Y.—MARCH 28, 2019—Gospel music is a grand tradition, stretching back to the 17th century. The sweet shouts and stirring choruses reach out from history, calling us back home, as a community, every time we hear them.
Gospel Jubilee at Proctors doesn't go back quite that far, but it has become a genuine tradition on its own, making history as the largest continuing gospel celebration in the Capital Region.
This year marks the eighth anniversary for the annual gathering, with headliner Troy Sneed leading a very special evening of joy and uplifting music for all.
Sneed is the CEO and owner of two gospel recording labels, EMTRO Gospel and T-Sneed Records. He is a Stellar Award-winning and Soul Trainand Dove Award-nominated producer and national recording artist. Since 2006, Sneed has consistently stayed on the Billboard charts, with praise and worship hits such as "Struggle is Over," "Hallelujah" and "Work It Out."
Sneed's latest album, Kept By His Grace, has garnered multiple honors and accolades, with two singles released to radio, and acknowledgment on Billboard's 2017 Year-End Hot Singles Chart and Artist of the Year Chart.
Aretha Franklin, The Queen of Soul, will be honored at Gospel Jubilee, following her loss in August of last year. Franklin performed at Proctors, so the stage will ring with her memory.
There will be a special moment of recognition for families of loved ones lost to violence with remarks by Michael-Aaron Poindexter, M.Div, Minister of Community Life and Outreach at Albany's Metropolitan Church.
And, of course, as per tradition, the Jubilee Mass Choir will sing under the musical direction of Reverend Elgin Joseph Taylor, Sr., with a performance by the Jubilee Praise Dancers coordinated by Demetris Barrett.
Tickets, $25, for 8th Annual Gospel Jubilee, 7 p.m. Friday, April 12, are available at the Box Office at Proctors, 432 State Street, Schenectady; by phone at 518.346.6204; and online at proctors.org.
###