"Smart and Filthy" Kate Willett in Schenectady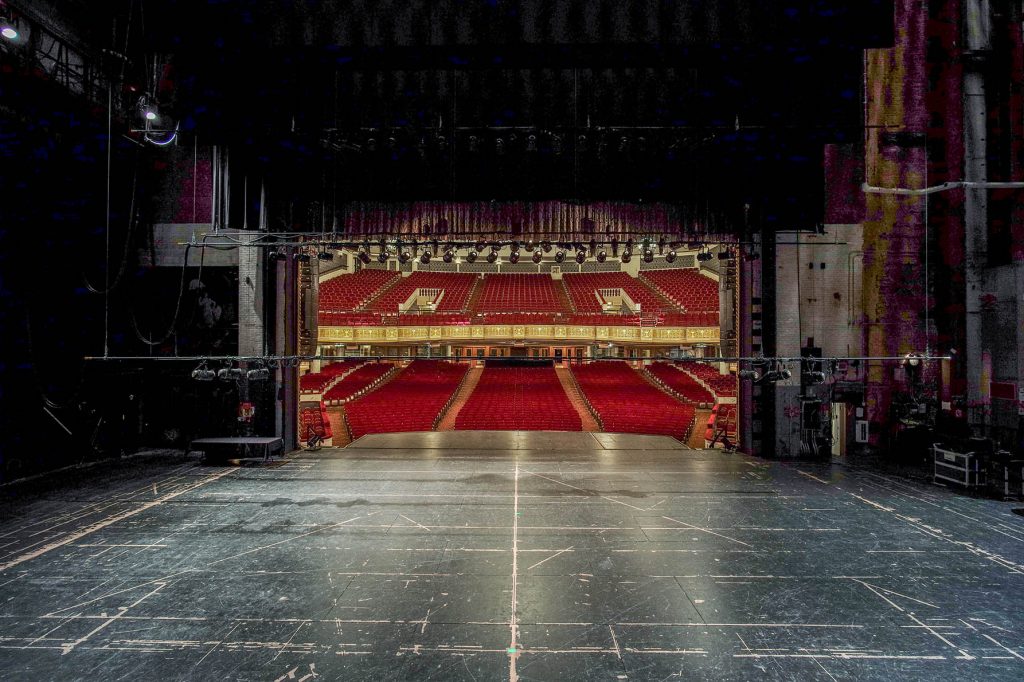 "Smart and Filthy" Kate Willett in Schenectady
"Comic to Watch" headlines Pretty Much the Best Comedy Show
Pretty Much the Best Comedy Show
with Kate Willett
8 p.m. Saturday, April 27
Underground at Proctors
432 State Street, Schenectady
518.346.6204, proctors.org
$15 advance, $20 day of
SCHENECTADY, N.Y.—APRIL 3, 2019—Comedian, actress and writer Kate Willett headlines Pretty Much the Best Comedy Show at Proctors, 8 p.m. Saturday, April 27.
Willett's raunchy feminist storytelling is smart and relatable, as evinced on her 2017 album Glass Gutter. Her 15-minute special premiered on Netflix's Comedy Lineup in August 2018.
Willett was recently a correspondent for the Jim Jefferies Show at Politicon 2017. She's been featured on Viceland's Flophouse and her appearance on Comedy Central's This Is Not Happening was on Splitsider's list of "2016's Best Late Night Standup Sets." In the past, she toured nationally and internationally with Margaret Cho and has featured with comedians like Kyle Kinane, Jen Kirkman, Ali Wong, Dana Gould and Greg Behrendt.
Willett has appeared in the Just for Laughs Montreal Comedy Festival, Limestone Comedy Festival, High Plains, Big Sky Festival, Bridgetown Comedy Festival, San Francisco Sketchfest (five years in a row) and, most recently, Laughing Skull. Earlier this year she was a Comedy Central "Comic to Watch"
"Kate Willett," says SF Weekly, "is a woman on the rise. Willett achieves a perfect blend of smart and filthy when she takes the stage."
Pretty Much the Best Comedy Show includes a feature act, a host and a guest comedian to make up nearly two hours of comedy entertainment Underground at Proctors, complete with a cash bar! Patrons are encouraged to buy tickets in advance to guarantee seating. Lineup subject to change.
###