It Came From Schenectady presents Labyrinth Quote-Along®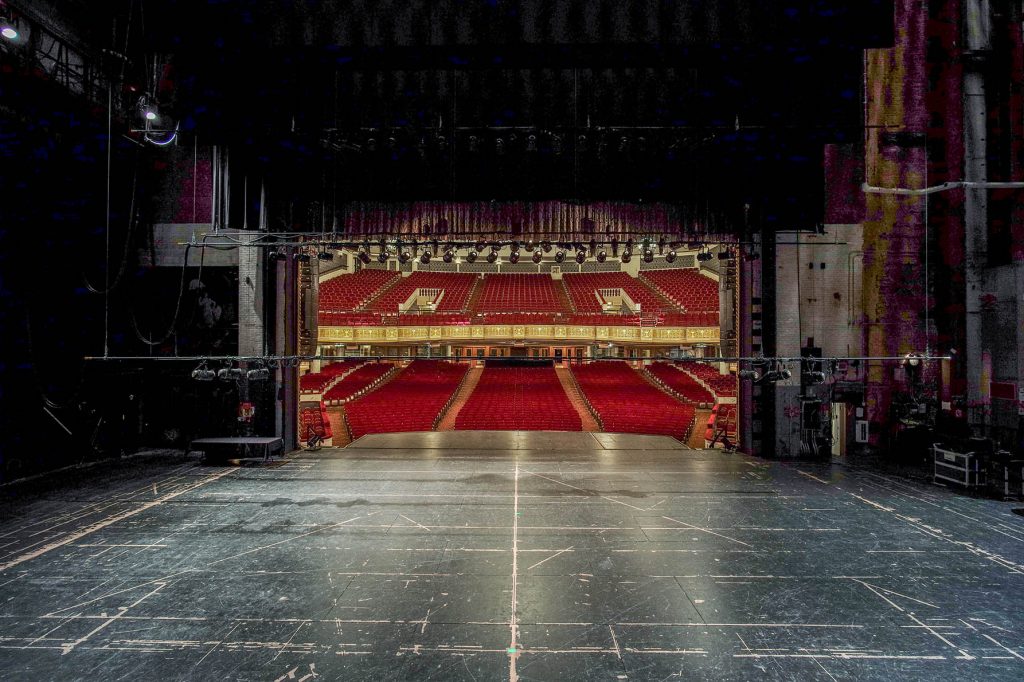 It Came From Schenectady presents
Labyrinth Quote-Along®
7 p.m. Saturday, April 27, GE Theatre at Proctors
SCHENECTADY, N.Y.—APRIL 15, 2019—"You remind me of the babe." "What babe?"
"The babe with the power." "What power?"
It Came From Schenectady presents Labyrinth Quote-Along®, 7 p.m. Saturday, April 27 at the GE Theatre at Proctors.
Make that a Labyrinth Quote-Along, sing-along and dress-up along! And many lucky audience members will receive prop bags to play along, too.
The Quote-Along® edition of Labyrinth is an all-new version of Jim Henson, George Lucas and David Bowie's beloved 1986 cult classic featuring custom subtitles and animations that help guide audiences through an interactive celebration of the film.
The subtitles provide lyrics to all of the songs so everyone can sing-along in unison, but they also go beyond that and feature karaoke-style titles that animate along with favorite quotes, so that everyone can also cry out, "You have no power over me!" at the very same time.
Contents of the Prop Bags will include Monster Finger Puppets, Smell-Along "Bog of Eternal Stench" scratch n' sniff cards, and so much more!
As with all ICFS events, expect prizes, surprises and themed drinks. No sofas this time, though.
Please note, all attendees will receive a Smell-Along Card, but Prop Bags can only be guaranteed to the first 200 patrons in line on the day of the event!
Tickets for Labyrinth Quote-Along, $12, are available at the Box Office at Proctors, 432 State Street, Schenectady; by phone at 518.346.6204; and online at proctors.org.
Rated PG. 120 minutes.
###