Hispanic history on Broadway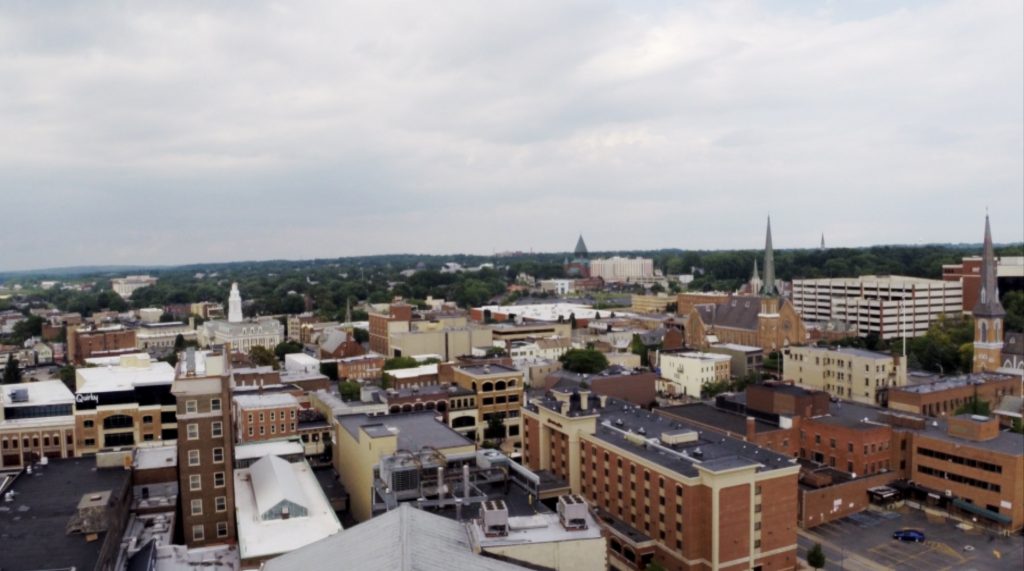 Sept. 15-Oct. 15 is National Hispanic Heritage Month. This month recognizes the contributions and important presence of Hispanic and Latinx Americans in the USA.
Contributions on Broadway
Hispanics have been able to thrive as the largest ethnic minority in the U.S. Contributing a large voice to music, writing, photography, painting and Broadway!
Latinxs in the United States have been responsible for writing, producing and performing in many theatrical works reflecting their distinct historical experience. One of the first mainstream plays that was written about the Latino culture and immigration experience in America was The Oxcart by René Marqués.
Some other examples include Marisol, The Capeman and the musical In the Heights. There have been some negative connotations with Hispanics over ethnic stereotyping, both in the representation of Latinx people in works such as West Side Story, and in the assignment of roles to Latino or non-Latino actors.
Notable Latinx playwrights and directors:
María Julia Casanova – In the 1980s, she served as artistic director for the Teatro Bellas Artes in Miami, where she presented original works such as Lucy and La Reina Enamorada.
Nilo Cruz – Cruz served as the playwright-in-residence for the New Theatre in Coral Gables, Florida, where he wrote Anna in the Tropics. Rafael de Acha produced and directed the world premiere performance of Anna in the Tropics, winner of the 2003 Pulitzer Prize and the Steinberg Award for Best New Play.
René Marqués – Marqués wrote what is considered to be his best play, La Carreta (The Oxcart). In 1953, it opened in New York City. In 1954, it opened in San Juan and helped secure his reputation as a leading literary figure.
Lin-Manuel Miranda – Widely known for creating and starring in the Broadway musicals In the Heights and a little known play called Hamilton. His awards include a Pulitzer Prize, three Tony Awards®, three Grammy Awards®, an Emmy Award®, a MacArthur Fellowship and a Kennedy Center Honor in 2018.
The Influence of Hamilton
Considered to be one of the most popular and groundbreaking plays today, Hamilton has wowed audiences here at Proctors and all over the United States! The book and score for Hamilton was written by Lin-Manuel Miranda. Born in New York to Puerto Rican parents, Miranda also starred as the title character when it premiered on Broadway. The success of Hamilton serves as an important milestone for the Latinx community.
With Hamilton's success, it is no surprise that it has broken the record for the most Tony award® Nominations of all time with a total of 16 nominations, winning 11 of them. On its U.S Tour Hamilton has broken box office records at many theatres, including our own! Excerpts of the musical have even been performed at the White House.
For Latinxs who are first-generation Americans like myself, this is more than just our nation's story being told with catchy jazz and hip hop tunes. It's the history of America, being told through the lens of a minority, and now we can actually see ourselves personified in it for the first time. To see minorities be represented in roles other than slaves and low-wage workers is groundbreaking, and hopefully, a trend that we will start seeing more Latinx in more positive roles.
Hamilton has reminded us that this country was built by immigrants, and on National Hispanic Heritage Month, we cannot forget the many contributions Latinxs have made to this country, and the struggles they've had to go through and are still going through today.