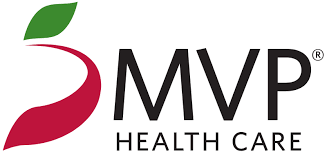 Special thanks to our health and wellness partner, MVP Health Care for helping to bring you back to our theatres safely.
New COVID Protocols as of APR. 7, 2022
Effective Thursday, April 7, masks are optional at Proctors and Universal Preservation Hall for patrons and volunteers for most performances. Of course, patrons may continue to wear masks at any time should they choose. Vaccination is not required.
Should health authorities issue policy changes in response to a change in COVID infection rates, Proctors reserves the right to comply with such changes and recommendations, including the reinstatement of mask wearing.
As of right now, Capital Repertory Theatre is still requiring masks for anyone ages 3+ for all performances.
We've upgraded our facilities for your safety
All Proctors Collaborative facilities – at Proctors in Schenectady, Capital Repertory Theatre in Albany and at Universal Preservation Hall in Saratoga Springs – have had air handling systems upgraded to MERV-13 filtration while also providing a fixed 35 percent rate of exchange of fresh outside air, ensuring our indoor environments are as safe as possible.
Notes for ALL ticket holders
Due to the unpredictable nature of our current health crisis, all policies are subject to change at any time without advanced notice. Please refer back to this page for updates prior to your show.
Refunds may be available if you need to exchange or return your tickets for health and safety reasons. Our policy is here.