Proctors, American Red Cross partner for "Come From Away"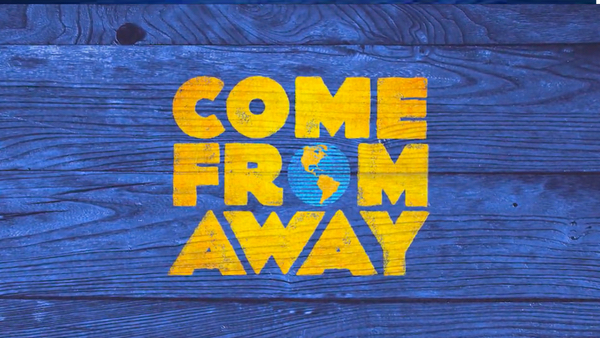 SCHENECTADY — Proctors announced that they entered a partnership with the American Red Cross for the upcoming show, "Come From Away."
"Come From Away" is the remarkable true story of 7,000 stranded passengers in Newfoundland and the small town that welcomed them in. Cultures clashed and nerves ran high, but uneasiness turned into trust, music soared into the night, and gratitude grew into enduring friendships.
Like the people of Newfoundland, the American Red Cross is always there in times of need. Through its strong network of volunteers, donors and partners, the American Red Cross has a desire to bring assistance without discrimination and to prevent and alleviate human suffering wherever it may be found.
"'Come From Away' highlights the importance of community and the generosity of spirit. We are so grateful to the Proctors' community for supporting the Red Cross mission and for their generosity. Their support helps ensure we can be there 24/7 for whatever may come. This community is our rock," said Kevin Coffey, Regional Chief Executive Officer, American Red Cross Eastern New York Region.
January is National Blood Donor month, and the American Red Cross will be on hand for various performances for ways to volunteer, donate to their organization, or to give blood. "Come From Away" will be at Proctors Tuesday, January 25- Sunday, January 30.