Collaborative School of the Arts completes its sixth Broadway Tech program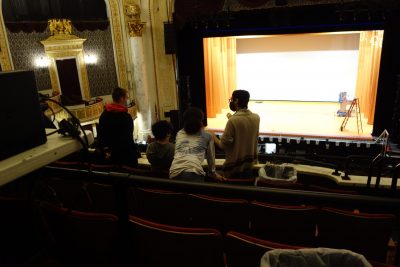 SCHENECTADY – Most visitors come to Proctors to be entertained. Over two weeks in late September, 24 Capital Region students attended four days of Collaborative School of the Arts workshops with industry professionals to get an in-depth look at careers in audio, lighting, costumes, stage management and production.
Broadway Tech is a career-oriented program that invites high school students to gain real-life knowledge and behind-the-scenes access to different people who do the groundwork before a show hits the road.
This fall's workshop was held in partnership with "Disney Aladdin." Students were able to learn from professionals who worked at Proctors on the technical rehearsals for the musical. "Aladdin" will open in Schenectady Oct. 11-23 before touring the U.S.
Proctors CEO Phillip Morris led a session on the creative economy where he spoke to students about potential career opportunities behind the scenes.
"The skills you have can absolutely lead to financial success," Morris said.
According to Morris, no other theatre offers this type of program to students. Completing its sixth year, Broadway Tech gave students the opportunity to "touch and feel and see from people in the industry."
Savanna Fitzgerald, a junior from Ravena-Coeymans-Selkirk Central School said their favorite part of the program, "was being able to relate to adults in the theatre."
Jade Menzies, from Duanesburg, who is thinking about directing or stage management, enjoyed the hands-on workshop led by Dr. Krysta Dennis, producer for the Creative Arts from Siena College.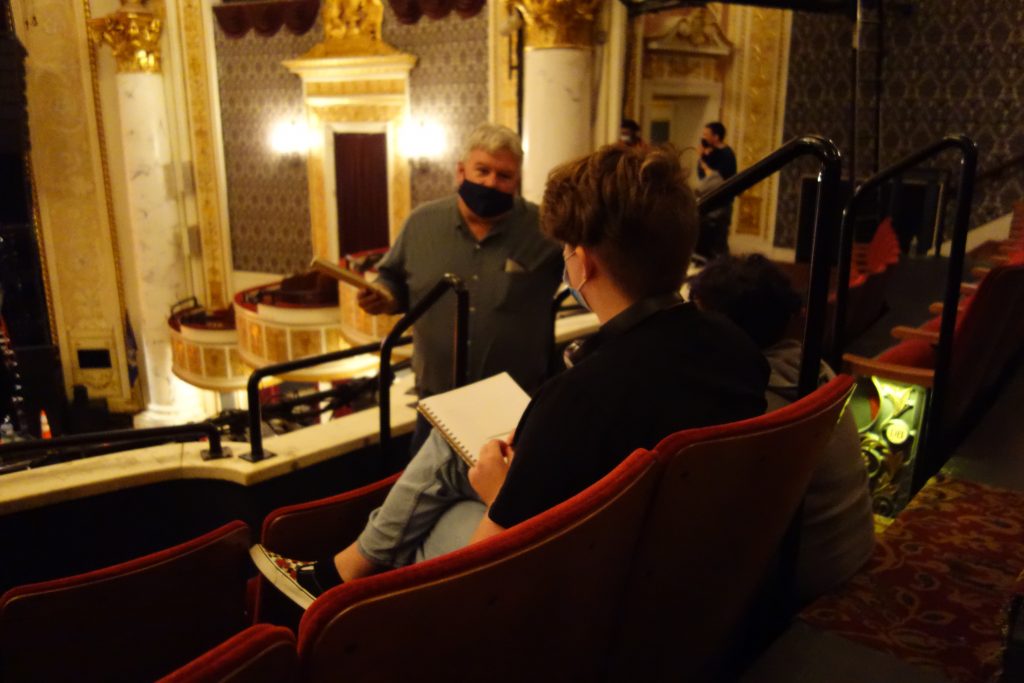 Workshops
Students were offered three exclusive sessions with Disney's Aladdin production members:
Jennifer Kramer, production props for "Aladdin," led a workshop on props and their management.
Patrick Eviston, production carpenter and technical director on both "Aladdin" and "Lion King," led a workshop on carpentry and building stage design.
And Michael Brown, production electrician for "Aladdin," led a workshop on programming lights, sound, and automated theatre tech devices.
Other workshops included "Directions for Directing – From Page to Stage" with Dr. Krysta Dennis, producer for the creative arts from Siena College and "Lighting Design – The Optics of Storytelling" with Jared Klein, technical director at Skidmore College.
Collaborative School of the Arts is part of the Proctors Collaborative.