Volunteer meets friends, has wonderful experience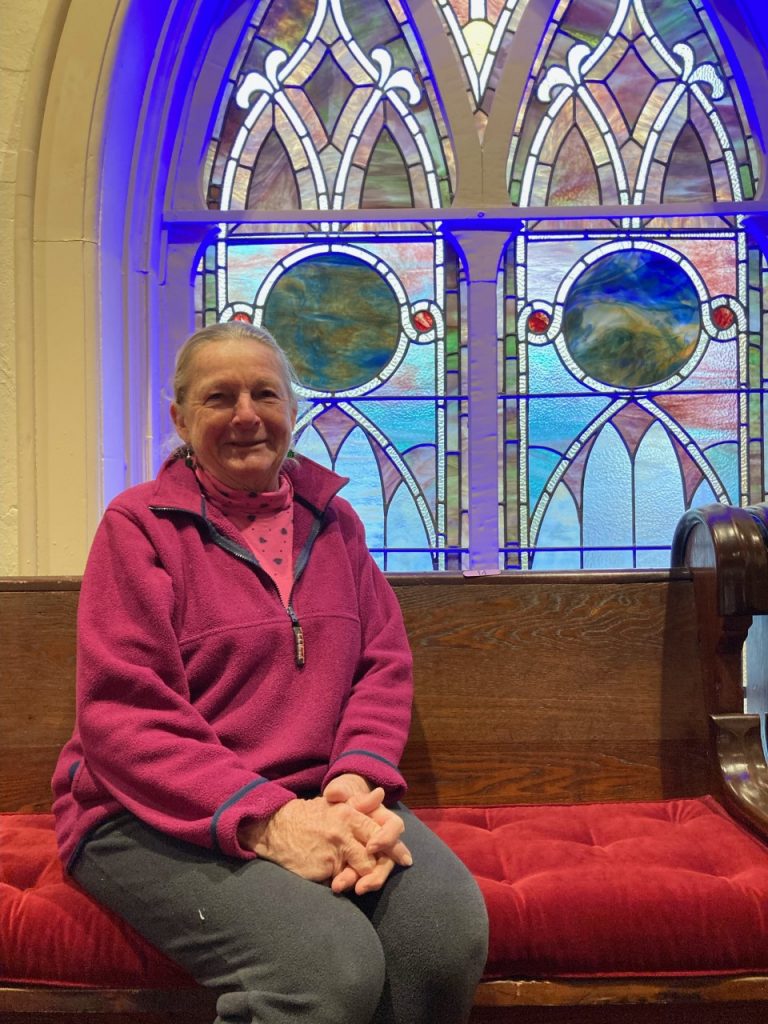 SARATOGA SPRINGS — Looking to meet people, and get involved in her new local community, Barbara Chandler heard about volunteering opportunities at Universal Preservation Hall.
Chandler, who moved to the area in 2021 from Boston, reached out to UPH director Teddy Foster, and has volunteered at the downtown Saratoga venue since that summer.
"It's been a wonderful experience. The volunteers are very nice group of people," Chandler said.
"She has helped us tremendously. She is a wonderful volunteer," Foster countered.
Chandler, who previously ran a catering business, mainly helps UPH with performer hospitality. Depending on what the performers are looking for, Chandler meets with restaurants such as 9 Miles East and Hattie's on catering needs.
Due to all her hard work, Chandler was awarded Volunteer of the Year in 2022. "It was quite a surprise," she said.
"Barbara is an invaluable part in our success," Foster replied.
UPH – a 680-seat entertainment venue located in downtown Saratoga Springs – needs more volunteers. If interested, there is more information and an application prior to the next training sessions on Jan. 17-18. Call Volunteer Coordinator Tasha Hudson at (518) 382-3884 ext. 169 or email her for more information.
"Please join. Volunteers do important work, meet wonderful people, and you get to see great shows," Foster said.
UPH is part of Proctors Collaborative. Located in an historic church, it was renovated over a period of several years and opened as a concert facility on Feb. 29, 2020. In additional to concerts, comedy shows and other entertainment, UPH hosts a small number of weddings and other private events each year. It is also home of the Capital Region Thomas Edison Music Hall of Fame.