International piano player returns to SSO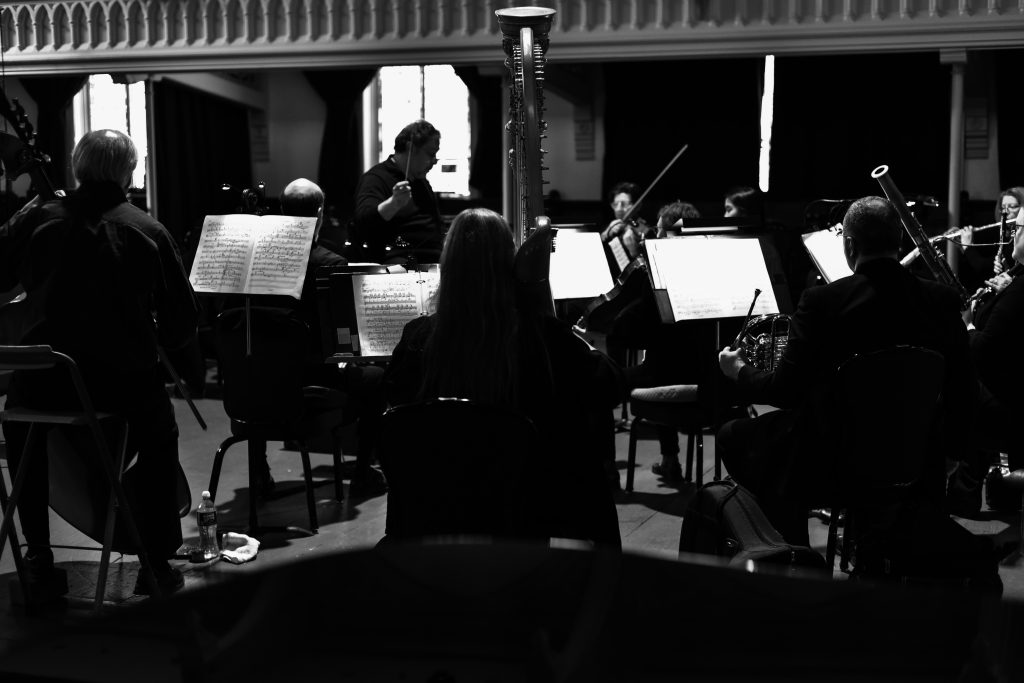 SCHENECTADY — Renowned pianist Philip Edward Fisher is returning to perform with the Schenectady Symphony Orchestra on Sunday, Jan. 29 at Proctors.
Fisher will perform Mozart's "Piano Concerto in D Minor," along with Rossini's "Overture to the Barber of Seville," Salieri's "Sinfonia in D Major" and Brahms' "Variations on a Theme by Haydn."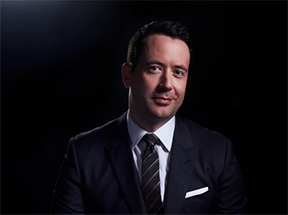 Fisher began his musical training at age 9 and made his first public appearance only a year later. He went on to obtain degrees from the Royal Academy of Music and the Juilliard School, studying with Christopher Elton, Joseph Kalichstein and Jerome Lowenthal.
He first joined SSO during their 2020-2021 virtual concert season, featuring in the "Bach to Basics" program.
According to SSO Artistic Director and Maestro Glen Cortese, "It was time to get him back so everyone could experience his wonderful playing in a live setting."
"I am thrilled to be returning to Schenectady to perform with the Symphony and Maestro Glen Cortese again this month," said Fisher. "I am particularly excited to return and play for a live audience. As enjoyable and fulfilling as the virtual concert was, there is simply nothing that can replace the thrill of making music for a live audience!"
Fisher is recognized widely as a unique performer of refined style and exceptional versatility. He has traveled across the globe as a prolific soloist and ensemble musician, playing the United Kingdom, Italy, Austria, Denmark, Finland, Switzerland, Norway, Kenya, Zimbabwe, Japan, Ukraine, and throughout the United States.
His debut album, "Handel Keyboard Suites Volume 1," was released in early 2010 to great critical acclaim and hit the U.S. Classical Billboard Chart within the first week of its release.
"Philip is a virtuoso pianist with an international career and recording legacy. He will bring his wonderful artistry to SSO and community and enhance everyone's musical experience at the concert," said Cortese. "It will be a joy to work with him again and hear him perform."
Tickets are available through the Box Office at Proctors, in person or via phone at (518) 346-6204; hours are Monday-Saturday 10 a.m.-6 p.m. and Sunday 10 a.m.-2 p.m. Tickets are also available online at www.proctors.org. Groups of 10 or more can get discounted tickets by calling (518) 382-3884, ext. 139.
"This is a wonderful program and, although it is centered around the `great classicists,' the audience will get a true taste of the move towards romanticism and the way in which each of these great composers influenced the music that would follow them," said Fisher.