Volunteer feels "at home" helping at theREP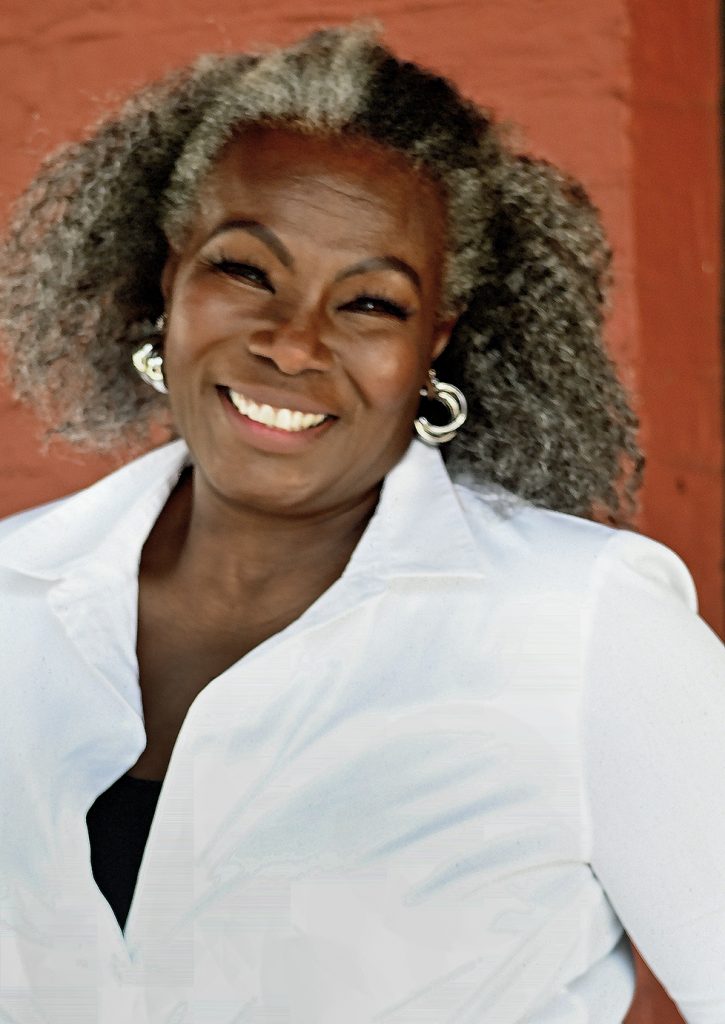 Training session to be held for Proctors Collaborative venues on Feb. 6
ALBANY — Bonita Williams, a volunteer at Capital Repertory Theatre, loves seeing people happy.
A self-described people person, Williams enjoys the opportunity to interact with the patrons, casts, and crews at theREP.
"One of the things I truly enjoy is at the end, when we bid them goodnight, a lot of (patrons) look at me and tell me how much they enjoyed the show. Being able to chat with the house managers and connect with some of the cast members is amazing," said Williams.
Williams is a fairly new volunteer but has been attending shows at theREP since it moved to the 251 Pearl St. location in 2021.
After a Black Theatre Troup of Upstate NY performance, she visited a volunteer recruitment table and began chatting with Tasha Hudson, volunteer coordinator for Proctors Collaborative.
"We had a great conversation!"
"I was looking for something else to do with my time. I love the arts, I love the theatre and so I went to the orientation. It was very good. It gave me the opportunity to learn more about theREP and go on a tour of the facility," Williams said.
"After that the rest is history! It's a beautiful comfortable space. You feel at home," she said.
Williams helps usher patrons in the MainStage, as well as work the concession and bar. She has also volunteered at Proctors for certain productions.
"Bonita has a radiant personality that showers everyone she encounters. She greets patrons with a smile and cheeriness that's infectious," said Hudson.
The downtown theatre in Albany is looking for more volunteers. If interested, visit www.proctors.org/oppurtunities before the next training session on Feb. 6 for more information.
Volunteers get to view the shows for free at which they serve, occasionally receive an opportunity to reserve complimentary tickets to a limited number of upcoming Proctors Collaborative shows, and are eligible for a 10 percent discount to concessions at each venue, as well as a 20 percent discount at the Gift Centre at Proctors in Schenectady.
Available positions across the Proctors Collaborative, which also includes Proctors and Universal Preservation Hall in Saratoga Springs, include ushers, concession sales, bartending, wayfinding and at Proctors, retail sales in the Gift Centre.
"Without volunteers there would be no programming," said Hudson.
"I look forward to all the shows I volunteer at," Williams said. "I would totally encourage anyone to offer their service, to get involved with their community to find something they enjoy.
It's a resource – it's really important because it supports the theater and strengthens our community. It's an investment. It expands to so many things in the community," she said.
Proctors, theREP and UPH are all part of Proctors Collaborative.