Luck and talent at the forefront for photographer Martin Benjamin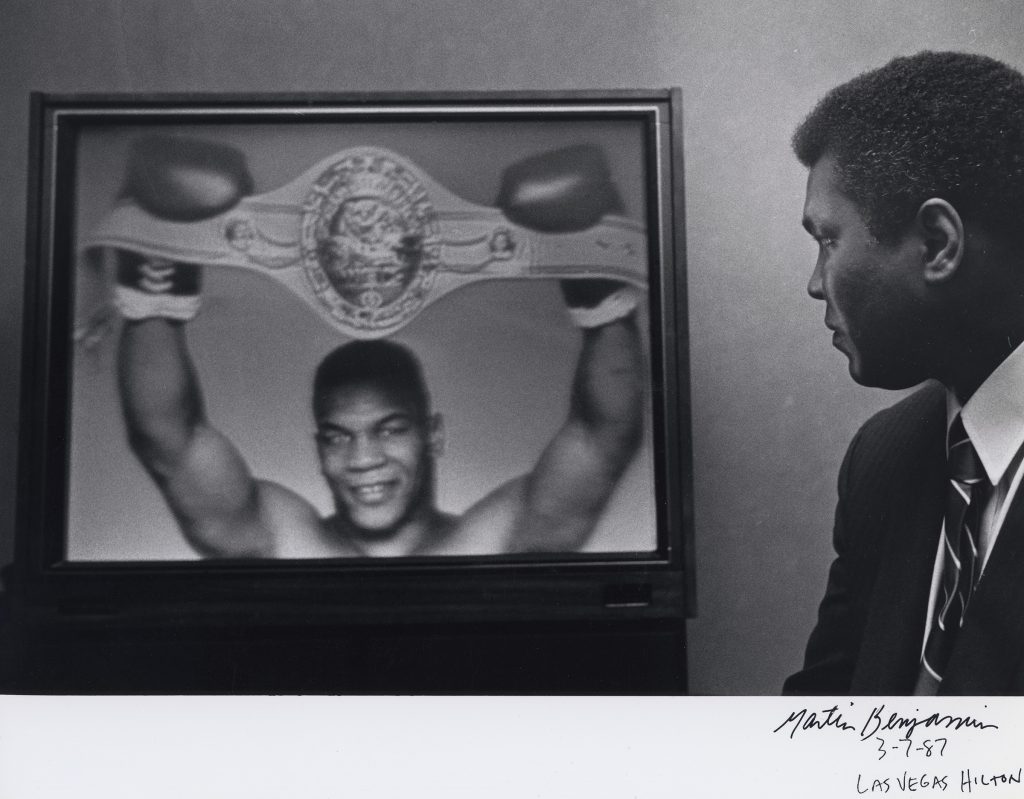 NISKAYUNA—Martin Benjamin's photography career can be summed up as "when skill and opportunity come together."
In 1968, Benjamin needed an "easy" college credit and took a photography class. In the half century since he has gone to capture the likes of U2, Bob Dylan, David Bowie, Elton John, Elvis Presley, Bob Dylan, Tina Turner, Stevie Wonder and so many more.
"I took the class and I immediately got taken by it. I got hooked pretty quickly on photography…. I realized right away what a powerful thing it was for self-expression and access to things."
His work has been featured in 18 television productions, as well as The New York Times, Rolling Stone and other publications. You can see some of his most famous images in his book "Rock Shots."
Benjamin's photographs of famous music artists have earned him a spot into the Capital Region Thomas Edison Music Hall of Fame. He is one of eight individuals being inducted on March 27 at Universal Preservation Hall in Saratoga Springs. Tickets are available at universalpreservationhall.org.
"When I graduated (college), I think my point of view was, well, I don't think I can be a photographer as a career, but I'm going to keep doing photography until I have to get a real job. And I just kept doing photography," Benjamin said.
A few years later, he submitted photos to the Life Bicentennial Photography contest and won – his first published work and a prize of $5,000.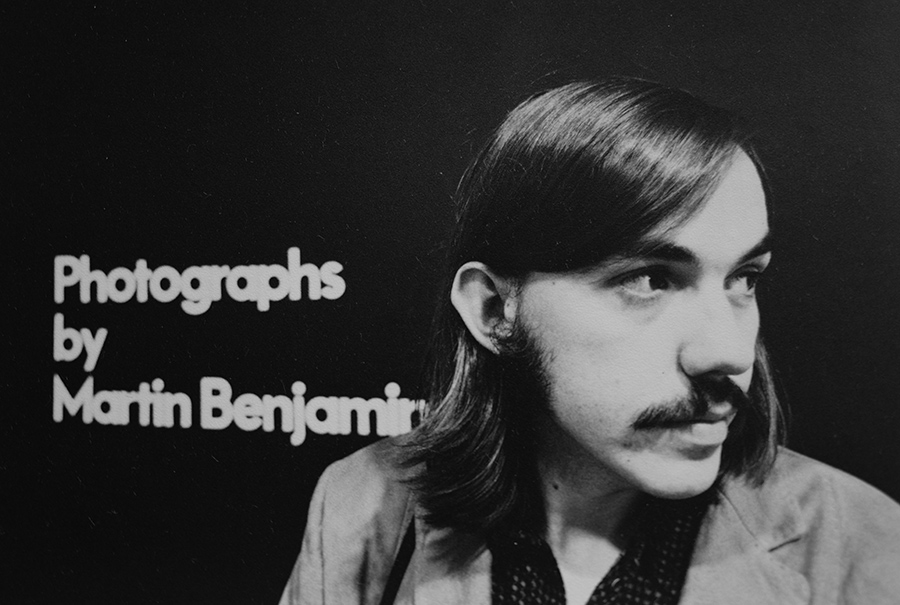 "It was a lot of money then. I was able to probably live off of it for a couple of years, along with doing little freelance photography things."
Just like photography, Benjamin fell into teaching by chance. He started off as an adjunct professor at Saint Rose and spent 43 years teaching visual arts at Union College.
"A lot of luck and happenstance at the beginning of my career, being in the right place at the right time, but being ready and able to do it," Benjamin said.
He started doing assignments for regional publications – Kite and then Metroland – shooting rock shows, sometimes several evenings a week.
"The great thing about it was I could do that stuff at night, and I could teach in the daytime."
"I published my first international and national photos of Bruce Springsteen in probably 1977. So again, another sort of lucky circumstance," he said.
Benjamin says geography has played an important role in his access to shoot a stunning breadth of artists – from AC/DC to Warren Zevon. Dozens are inducted members of the Rock and Roll Hall of Fame in Cleveland. "Albany is well situated for how it does music," he explained. "It's in a place sort of crossroads to a lot of big cities."
Visit theeddiesawards.com for more information.
The Capital Region Thomas Edison Music Hall and Universal Preservation Hall are part of Proctors Collaborative.