Universal Preservation Hall adds new member to board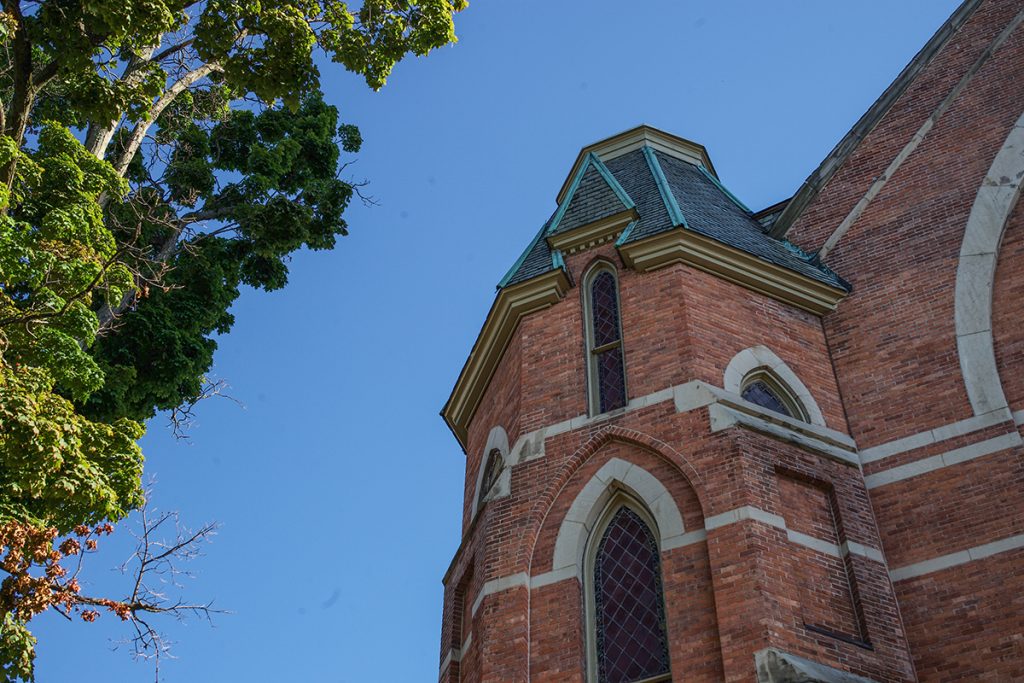 SARATOGA SPRINGS – Universal Preservation Hall announced the 2023 slate of officers and a new member for its board of directors.
New to the board is Carmine DeCrescente. DeCrescente, Vice President of DeCrescente Distributing Company, has been with DDC since 2006 and currently leads all DDC's service operations and communications for the company.
Returning officers include Kathleen Fyfe, chairperson; Beth Fecteau, vice-chairperson; and Rachel Dunn, secretary.
Fyfe, who has been board chair since 2019, is the president of Fyfe Consulting and the program director for Leadership Saratoga, a program dedicated to the development of leaders who will serve their communities today and in the future.
Fecteau, artistic director of Nacre Dance, has been a performer, dance educator, and arts administrator in the Capital District since 1985.
Dunn is a marketing professional and consultant, having founded her own business in 2018.
New as treasurer is Bob Egielski after previously serving on the board since 2016. Egielski, aside from being a contributor to many arts organizations in Saratoga Springs, is also a musician who has performed regularly with other musicians at various venues in and around Saratoga Springs since 2017.
Fellow board members include Sonny Bonacio, Michelle Borisenok, Robert Coughlin, Evan deJonghe, Rose Durr, Anthony Ianniello, John Karcher, Stephen Kyne, Todd LaRoche, Margaret Mount, Michael Phinney and Jason Tepper.
UPH is a part of Proctors Collaborative.