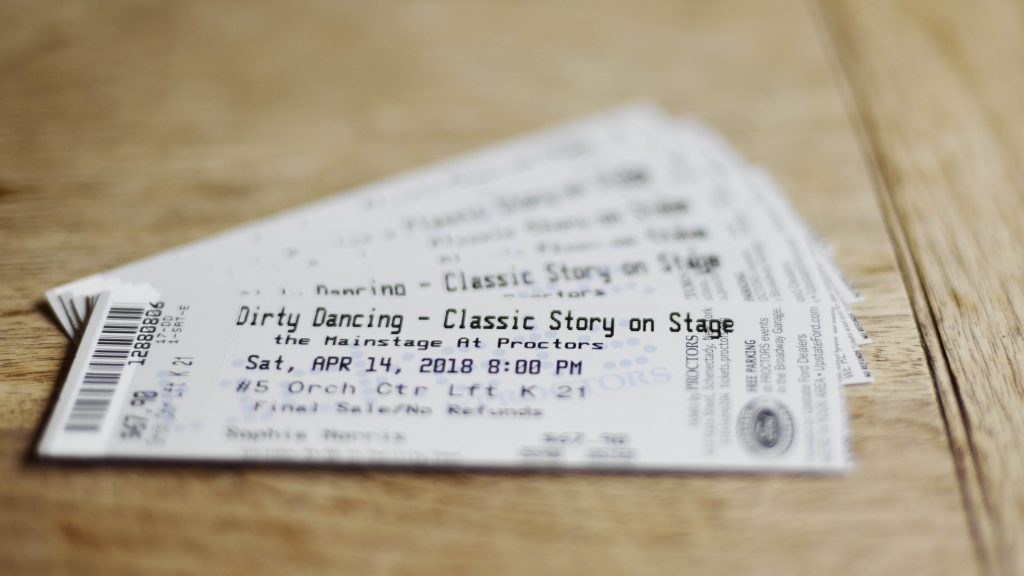 Take steps to avoid getting scammed.
It happens all too often.
A family shows up at Proctors, excited for the show they've shelled out a lot of money to see. Then the usher takes a look at their tickets. They've spent triple what the seats are worth. And worse, they're not even real tickets.
It's heartbreaking, and it's totally avoidable.
Scalpers aren't just hanging outside theatres anymore. They're online, they're on the phone and they're trying to trick you.
Follow these tips to avoid getting scalped:
Check your url. Proctors.org is the only official website to buy tickets to a Proctors show — not proctors.com, not cheaptickets.proctors.com or anywhere else. Go to proctors.org and follow links from that page or any of our social channels for official tickets.
Don't google for tickets. Scalpers pay for ad space that makes them show up higher on searches. Go directly to the source, proctors.org
If the price of a ticket seems too high, you're probably getting scammed. Many Broadway shows have tickets starting at just $20. If the lowest prices you're seeing are $200 or more, make sure you're on the right site, proctors.org.
Call us. If you're ever worried you're getting scammed or just want to double check for your own piece of mind, get in touch. We're here to help. Call our box office at (518) 346-6204, or stop in and talk to us in person.
We're here to help.