New monthly magazine to focus on Capital Region arts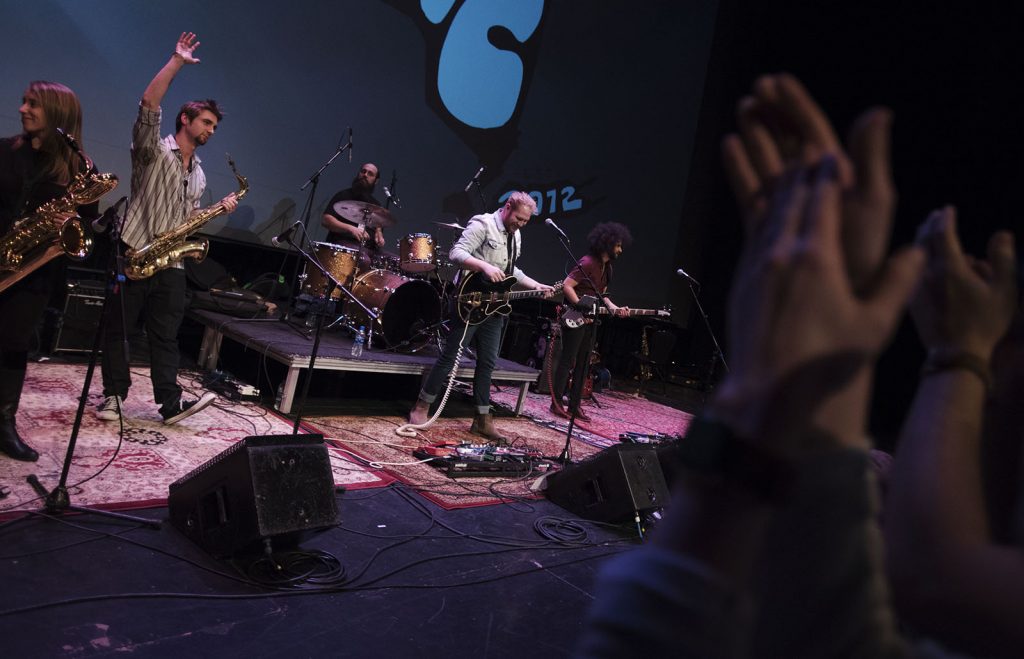 The Collaborative will be led by The Alt editor David King
SCHENECTADY, N.Y.—AUG. 31, 2018—The Collaborative, launching in November with a monthly circulation of 10,000, will be a new regional magazine devoted solely to arts and cultural coverage. Approximately 1,000 copies will be mailed to institutional leaders and active, influential cultural visitors. Remaining copies will be distributed through 175+ arts organizations and gathering places in Albany, Columbia, Greene, Rensselaer, Saratoga, Schenectady, Warren and Washington counties.
Proctors Collaborative is solely publishing the magazine (it was announced earlier this week that Proctors is rebranding its regional presence as Proctors Collaborative).
The Alt—a popular Capital Region entertainment and news biweekly owned by Proctors, The Daily Gazette and Overit—is publishing its final issue Sept. 5. Members of The Alt staff, including editor David King, are being retained to steer The Collaborative.
"It makes sense to narrow the coverage," says Jim Murphy, a spokesperson at Proctors Collaborative. "There is tremendous opportunity if our journalistic efforts are more in synch with our regional mission: to be a catalyst for excellence in education, sustainable economic development, and rich civic engagement through the arts."
Murphy has been named publisher. He also maintains his duties as director of marketing and corporate relations at Proctors Collaborative.
The Collaborative staff is currently recruiting contributing editors—local experts in dance, fashion, film, food, music, theatre, visual arts and creative writing.
"We're going deeper behind the scenes, exploring all things related to the creative economy," says King. "This is a Capital Region magazine devoted to artists, to cultural organizations and to arts patrons.
"The Alt struck a powerful chord within the community," King continues. "It was warmly received by its audience, and it told stories that would have otherwise been unheard. The Collaborative approach will be very much in that vein, albeit with a tighter focus."