The Daily Show writer Matt Koff headlines Pretty Much the Best Comedy Show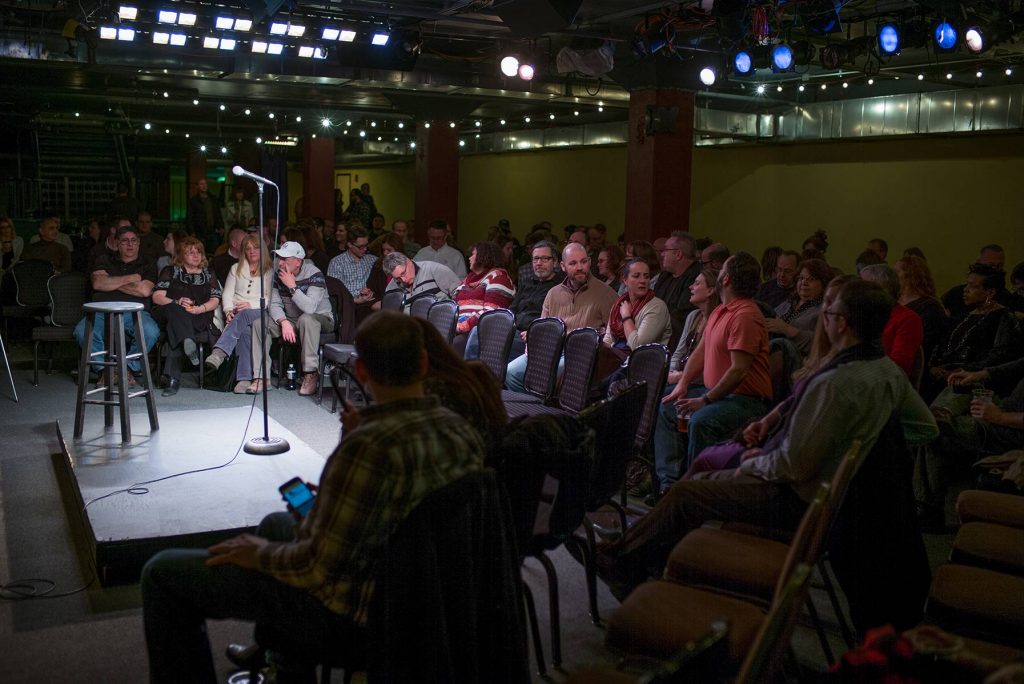 The Daily Show writer Matt Koff
headlines Pretty Much the Best Comedy Show
Emmy Award® winner appears Saturday, March 30
Underground at Proctors
Pretty Much the Best Comedy Show
Starring Matt Koff
8 p.m. Saturday, March, 30
Underground at Proctors
432 State Street, Schenectady
518.346.6204 proctors.org
$15 advance; $20 day of
SCHENECTADY, NY—MARCH 8, 2019—Pretty Much the Best Comedy Show is proud to present headliner Matt Koff.
Koff is an Emmy Award®-winning television writer and stand-up comedian. He currently writes for The Daily Show with Trevor Noah, and wrote for previous host Jon Stewart as well.
When Koff isn't writing jokes, he is saying them into microphones at comedy venues throughout New York City.
As a stand-up, Koff has appeared on Adam Devine's House Party on Comedy Central and The History Channel series I Love the 1880s. He has toured with John Oliver, Michael Ian Black, and Bo Burnham. When Koff is not doing stand-up, he is usually eating a gyro in the rain.
Additionally, Koff has written for IFC's Onion News Network, Comedy Central's Onion SportsDome and the White House Correspondents' Dinner with Hasan Minhaj.
Pretty Much the Best Comedy Show includes a feature act, a host and a guest comedian to make up nearly two hours of comedy entertainment Underground at Proctors, complete with cash bar. Patrons are encouraged to buy tickets in advance to guarantee seating at the show. Lineup subject to change.
###