Collage Dance Collective brings showcase to Schenectady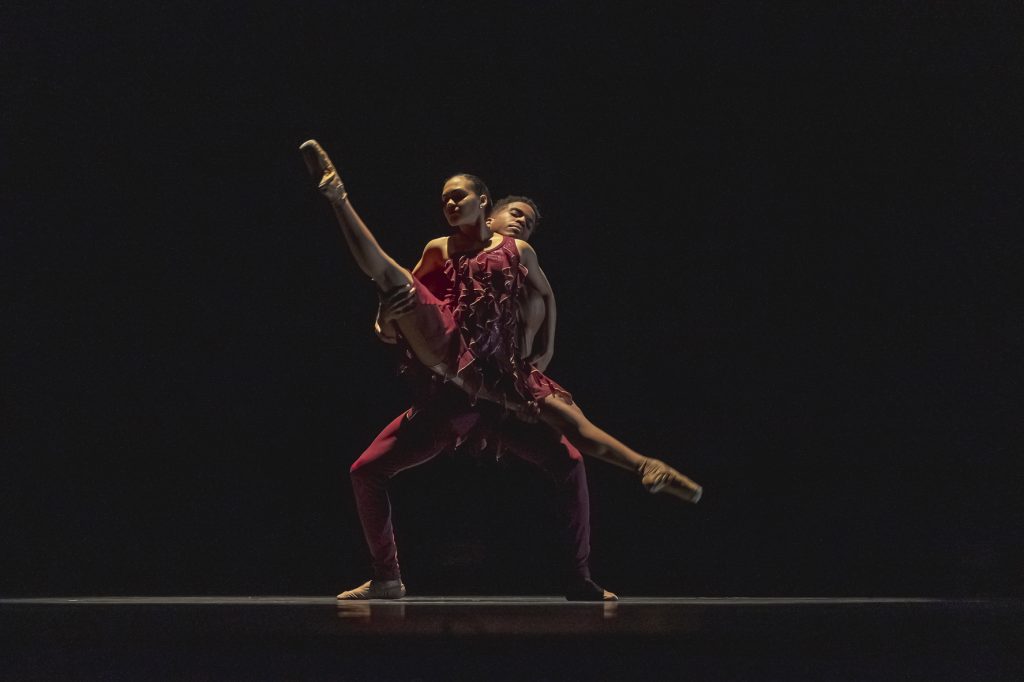 Cultural ambassadors take athleticism on tour
SCHENECTADY—A team of professional racially diverse athletes are gracing the MainStage at Proctors on Friday Nov. 3.
Collage Dance Collective, one of the largest Black-led performing arts organizations in the South, will perform a wide variety showcase as they take their creative athleticism on tour.
Artistic Director Kevin Thomas said, "All of our work is beautifully diverse and there's something for everyone. Our mission is to inspire the growth of ballet."
"I remind people that before we could read and write, the way we communicated with each other was through movement. And that movement became a dance. And that's what we are doing through this classical art form; we are communicating through beautiful movement, through artistic expression and incredible athleticism."
Recently named a "Southern Cultural Treasure" by South Arts and the Ford Foundation, the Collective includes the Conservatory, a school for dancers under age 18, and the Continuum–programs aimed to increase the accessibility for adults to dance and movement classes.
"This work is very dear and very important to me, making ballet relevant, making it accessible," Thomas said.
"The training that goes into it, and then the emotion. I tell my students that you are athletes that are actors because your body has to be athletic, but you also have to be emotional. And we have to be able to tell a story through movement so we can connect with our audience, and that's what we preach here."
Tickets are available through the Box Office at Proctors in-person, via phone at (518) 346-6204 Monday-Saturday 10 a.m.-6 p.m. or online at proctors.org.
Proctors is a part of Proctors Collaborative.