Lauded Texas songwriter is guest of Rolling Hills Radio!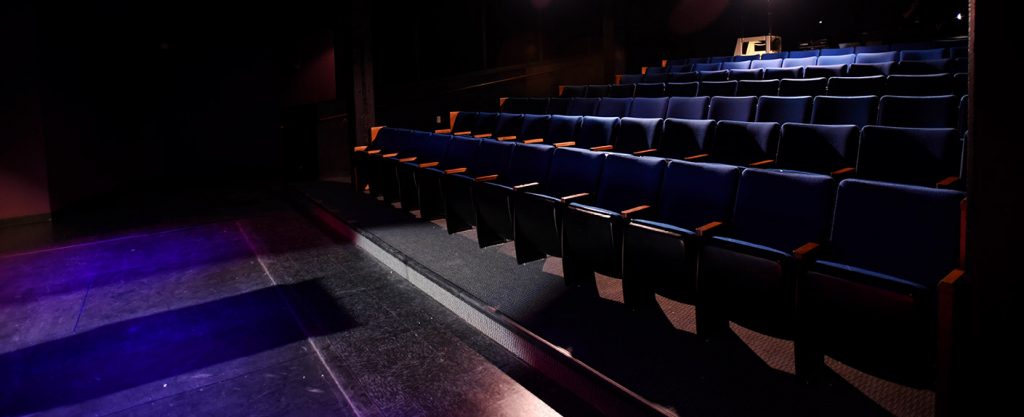 Hayes Carll at Proctors, 7:30 p.m. Tuesday, Oct 9

Lauded Texas songwriter is guest of Rolling Hills Radio!

SCHENECTADY—SEPT. 25, 2018—Texas songwriter Hayes Carll makes his Schenectady debut, at the GE Theatre at Proctors, 7:30 p.m. Tuesday, Oct 9.

Carll, the 2011 Americana Music Association's Album of the Year winner, carries on the work of other great Texas songsmiths like Jimmie Dale Gilmore, Guy Clark, Willie Nelson and Townes Van Zandt. His songs capture a unique Lone Star blend of big sky emotion, small-town detail and a peculiar Zen-like philosophy drawn from driving long hours between faraway locales.

Carll is the final guest of the 2018 "On the Road with Rolling Hills Radio" tour.

Rolling Hills Radio, a creation of Jamestown NY producer/host Ken Hardley, is a long-running syndicated radio/TV series featuring live musical performances from national and internationally recognized artists exploring, celebrating and performing grassroots Americana music. The syndicated radio/TV show is recorded in front of a live audience, combining the ambiance of a radio show from the middle of the last century with the intimate appeal of a small club setting. Rolling Hills Radio is broadcast locally on Open Stage Media.

Hardley is a musician, entertainer, traveler and socialite. A lifetime dedicated to the restless exploration of a variety of literary and musical media results in Hardley's unique perspective. As an interviewer and producer, his vision is one of erstwhile literacy, love of art in all its forms and curiosity about the human condition. This, tempered with his habitual less-than-fully serious and somewhat bemused demeanor, creates an atmosphere that can be unpredictable, cerebral, wry, edgy and warm.

At Proctors, Hardley will be joined on his opening set by Capital Region dobro wizard Kevin Maul.

Tickets for Hayes Carll/Rolling Hills Radio, 7:30 p.m. Tuesday, Oct. 9, $30.50, are available at the Box Office at Proctors, 432 State Street, Schenectady; by phone at 518.346.6204; and online at proctors.org.