Proctors hosts 2018 Alliance for Community Media Northeast Region Conference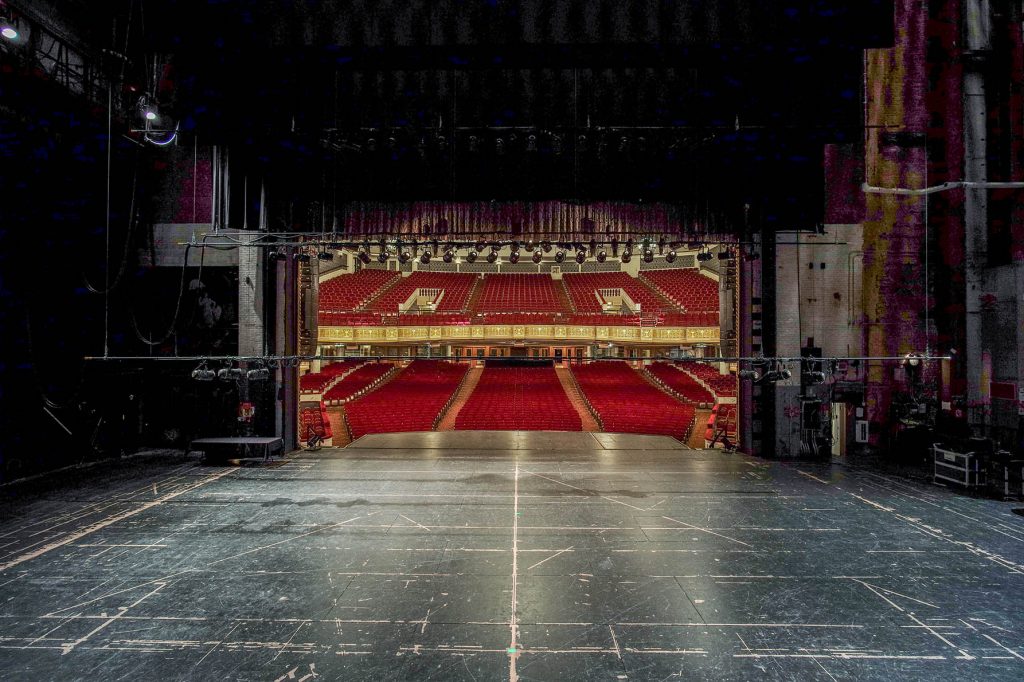 Proctors hosts 2018 Alliance for Community Media Northeast Region Conference, Oct. 10–13
NYS Assemblyman Angelo Santabarbara is keynote speaker
SCHENECTADY, N.Y.—OCT. 3—2018—NYS Assemblyman Angelo Santabarbara will be keynote speaker at the 2018 Alliance for Community Media Northeast Region Conference, hosted by Proctors, Oct. 10–13.
Santabarbara will speak at Noon Friday about about the importance of public access media to affect positive change in local communities.
Immediately following Santabarbara's remarks, a panel discussion led by Putnam Valley N.Y. Media Coordinator Tony Arrien will assay The Spirit of Community Media—Can It Adapt to Any Change?
Panelists include Philip Morris CEO, Proctors Collaborative; Tony Riddle, vice president, community media, BRIC Arts Media: Greg Sutton, managing director, Access Services at Manhattan Neighborhood Network; and Mike Wassenaar, president, Alliance for Community Media.
The four-day summit marks the first time the annual conference has been held in New York State in recent memory, and will include a video festival, awards ceremony, trade show, presentations, networking opportunities and full performances by the Found Footage Festival and Dustbowl Faeries.
The trade show, open to non-conference registrants, will feature vendors from major corporations and manufacturers like B&H, JVC, Comrex, Telvue, Castus and many more, allowing all to see new low cost technological solutions available to individuals, municipalities, community media centers, libraries, schools, nonprofits and independent producers. Guests must register through arrien@optonline.net.
Presentations include: Everything "They" Want You to Know about 5G Technology, and Is Your Content Making the Best Impression Online?
Workshop topics include: Working with the Internet Archive; Building a Youth Media Program as a Community Builder & Revenue Stream; The Power of Crowdsourced Media—Creating Opportunities for Collaborations; Creative Fundraising: How to Research and Write a Grant; Using Marketing & Local Media Partnerships to Expand Your Reach; and Cable Cord Cutting Reality Check—State Public Policy & Local Survival Strategies.
The Found Footage Festival is a one-of-a-kind event that showcases footage from videos that were found at garage sales and thrift stores and in warehouses and dumpsters across the country.
Curators Joe Pickett and Nick Prueher take audiences on a guided tour of their latest and greatest VHS finds, providing live commentary and where-are-they-now updates on the people in these videotaped obscurities. From the curiously-produced industrial training video to the forsaken home movie donated to Goodwill, the Found Footage Festival resurrects these forgotten treasures and serves them up in a lively celebration of all things found.
For more information, registration and the full schedule, click here