Proctors Collaborative announces new leadership for Corporate Sponsorships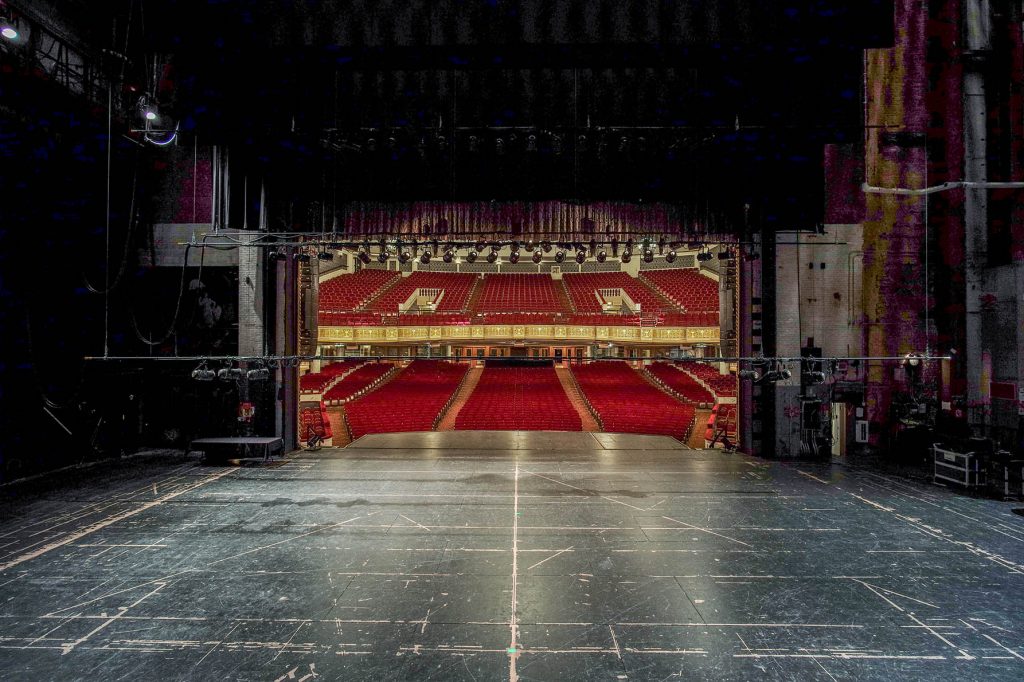 Proctors Collaborative announces new leadership for
Corporate Sponsorships
Molly Brindle and Nick DeMarco bring experience and vision
SCHENECTADY, N.Y.—DEC. 10, 2018—Proctors Collaborative has named Molly Brindle and Nick DeMarco, respectively, as senior director of Corporate Sponsorships and director of Corporate Sponsorships. Together, they will work with Proctors strong existing base of partners and develop and amplify new relations.
Michigan-born Brindle has a long history in sales and promotions, with deep ties to the Capital Region. While her résumé includes stints in media and sales in Atlanta and Baltimore, most recently Brindle served for 11 years as director of corporate sponsorships for the New York Racing Association, traveling frequently from her Saratoga Springs home base to Long Island and Queens.
"It was planes, trains and automobiles all the time," she laughs.
Brindle, who holds a bachelor's in Business Administration from Johns Hopkins University, also spent time as convention sales manager the Saratoga Convention & Visitors Bureau and local sales manager for Time Warner Cable.
Brindle and her husband became Proctors subscribers in February, at the urging of close friend Teddy Foster, campaign director for Universal Preservation Hall. When Brindle saw a posting for a position with Proctors Collaborative, she jumped at the chance.
"It's such a creative environment, and what I do here benefits the community … my community."
Ballston Spa High School graduate DeMarco actually wrote his Cooperstown Graduate Program thesis on Proctors.
He shares that sense of belonging with Brindle, saying, "when I wrote my paper I focused on cultural entrepreneurship, and how arts can be a catalyst for change in the community."
DeMarco, who also has a bachelor's degree, with honors, in history from UAlbany, comes to Proctors Collaborative from terms in development with three other regional arts organizations—Albany Institute of History and Art, MASS MoCA and Barrington Stage Company.
He lives in Colonie with his wife and two children.
"This is an amazing organization," he says. "I love our mission, and Molly and I look forward to making even more partners aware of that mission."
###