Jazz on Jay 2019 Downtown Schenectady rings with free music!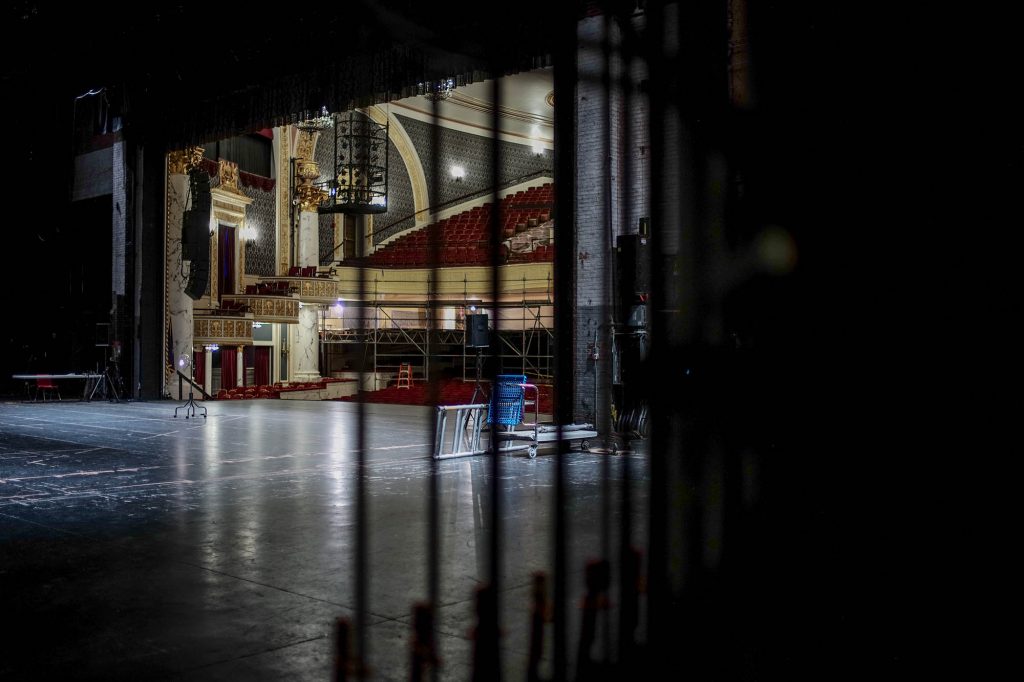 Jazz on Jay 2019
Downtown Schenectady rings with free music!
SCHENECTADY, NY—MAY 9, 2019—Jazz on Jay is back with free lunchtime concerts every week throughout the summer. Top leaders, singers and instrumentalists from across the region bring their bands to the city's Jay Street arcade for mesmerizing performances each Thursday, noon–1:30 p.m.
Rain location is Robb Alley at Proctors, 432 State Street, Schenectady.
The 2019 Jazz on Jay lineup is bookended by Capital Region Thomas Edison Music Awards nominee Teresa Broadwell, June 6, and Eddies Jazz Artist of the Year Brian Patneaude, with his quartet, Aug. 22.
June 6 Teresa Broadwell Quintet
June 13 Golfstrom
June 20 Wee B 3
June 27 Nat Phipps Trio
July 11 Dave Fisk
July 18 Patti Melita
July 25 Awan Jenkins Quartet
Aug. 1 Dylan Canterbury Quintet
Aug. 8 Joe Finn Trio +1
Aug. 15 Trio Lingo
Aug. 22 Brian Patneaude Quartet
Also:
4:30 p.m. Dec. 12 Student Showcase, Robb Alley at Proctors
#
Jazz on Jay is sponsored by MVP Health Care, Schenectady County, Downtown Schenectady Improvement Corporation, ElectriCity Arts District and the Schenectady City Heritage Area in partnership with the Schenectady-Amsterdam Musical Union, AFM Local 85-133.
###