Kate Wilkins joins Proctors Collaborative as annual fund director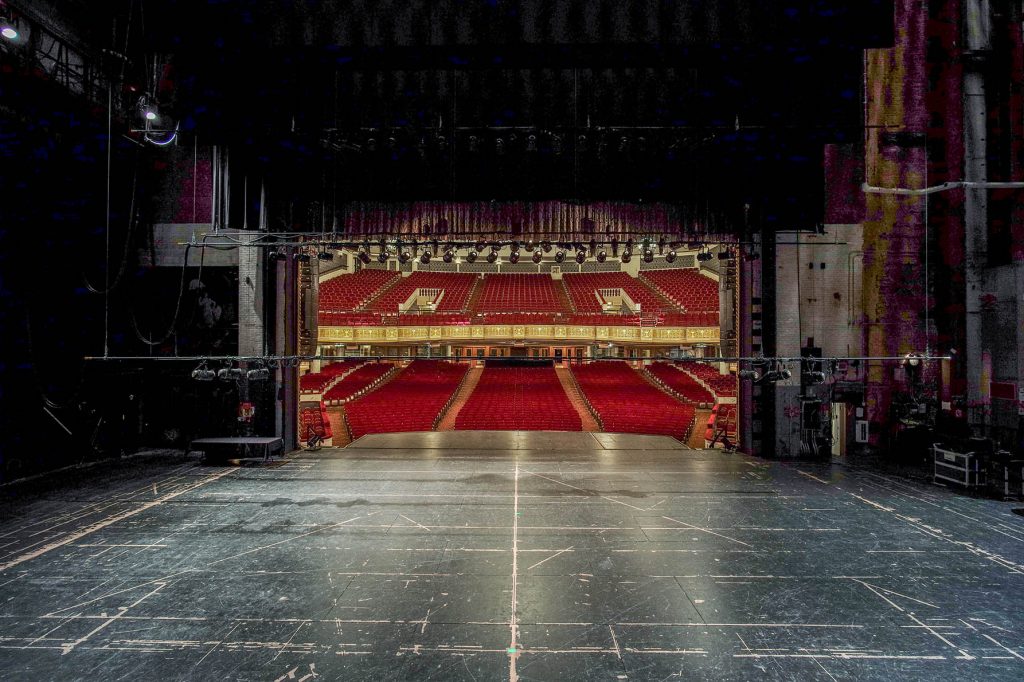 Kate Wilkins joins Proctors Collaborative as annual fund director
Formerly with The Sembrich and Slate Valley Museum
SHENECTADY, N.Y.—MAY 7, 2019—Arts enthusiast Kate Wilkins has joined the Relationships department at Proctors Collaborative as annual fund director. She comes to the organization following positions as director of development at The Sembrich, an opera museum and performance venue in Bolton Landing, and as assistant director at Granville's Slate Valley Museum.
The Scotia native is a graduate of Scotia-Glenville High School and Alfred University, where she earned a bachelor's degree in Expanded Media (Printmaking). Additionally, Wilkins holds a master's in Museum Studies from Harvard University Extension School and will be finishing a Graduate Certificate program in Nonprofit Management with the latter in a matter of weeks.
Wilkins was seeking new possibilities and a post within a bigger team when she interviewed with Proctors Collaborative. She replaces longtime annual fund director Carrie Kirkaldy who has taken a role within the company as office operations manager.
"Proctors offers me a chance to grow," Wilkins says, "and to challenge myself."
"We support such a variety of causes that speak to important needs within the community," she adds. "Whether it's arts in education, workforce initiatives or youth programming, there's a giving opportunity for everyone."
Wilkins, a fan of hiking and the great outdoors, lives in Saratoga Springs with her husband and her dog.
Wilkins will report to Relationships Director Dan Hanifin.
###