New York Stage Originals returns to Proctors with Heart of Stone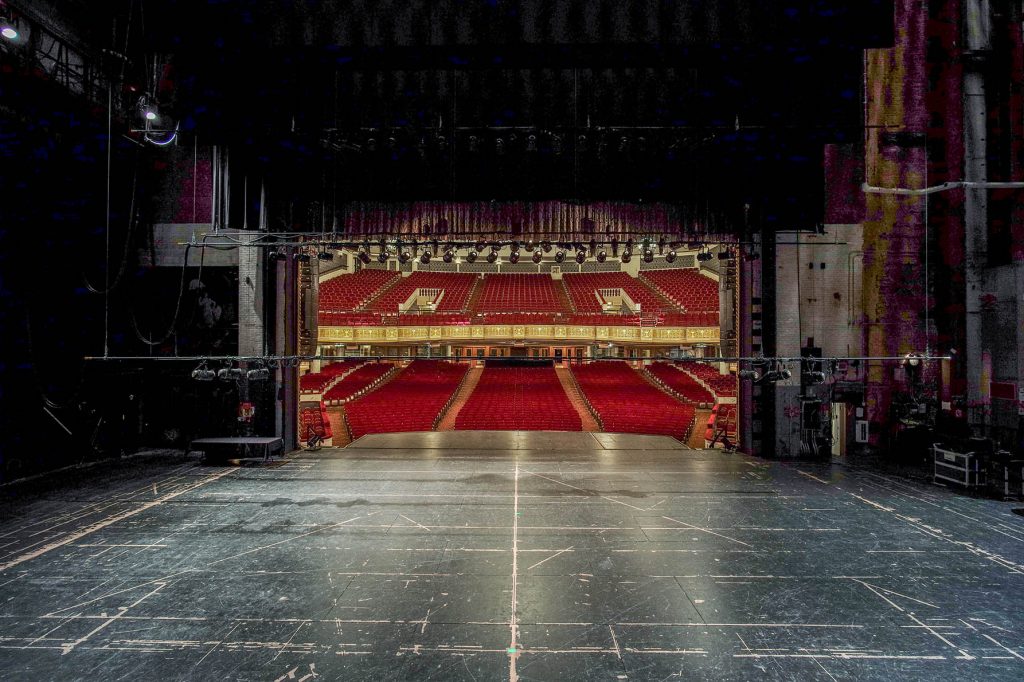 New York Stage Originals returns to Proctors with Heart of Stone
Works with TheatreTECH students to produce
world premiere of new musical, June 1–9
SCHENECTADY, N.Y.—MAY 17, 2019—New York Stage Originals returns to Schenectady to stage the world premiere of Heart of Stone, June 1–9, in The Addy at Proctors. Building on the success of its workshop production of the new musical Young Dr. Jekyll at Proctors last June, NYSO is once again partnering with TheatreTECH to bring a workshop production of Heart of Stone to life.
Jekyll is "heading for a commercial run in New York and a national tour in 2020," according to NYSO Producing Creative Director Lisa Hopkins, who is attached again as show director for Heart of Stone.
Proctors Collaborative CEO Philip Morris calls Jekyll, "a great step for both Proctors and the School of the Performing Arts at Proctors."
Hopkins and Morris look forward to continuing to forge a long-term relationship between the venue and NYSO.
Heart of Stone is a contemporary Romeo and Juliet set in the Stone Age. Written and composed by NYSO Executive Director Philip Stern, Heart of Stone tells the story of Stoney, who falls in love against all odds in a world where everyone is taught to believe what has been painted around them in stone.
TheatreTECH students—all from Schenectady City School District—will be on hand to help with production design, as well as run the show from top to bottom, calling cues, moving scenery and maintaining professional rigging as the musical unfolds before an audience for the first time.
"The students will have the opportunity to work side-by-side with our New York designers and crew," says Hopkins, who notes there will be talk backs at three of the eight performances. "We really value the feedback of Proctors patrons, we know they see a lot of great theatre!"
"This is all about learning hands-on to give the students a working knowledge of as many technical theatre aspects as we can," says Proctors Creative Workforce Director Grace Janiszewski.
Janiszewski emphasizes that the TheatreTECH program hews to all industry standards for safety and professionalism.
"For us, working with Proctors is a wonderful opportunity to workshop new pieces and get them in front of audiences, which is really important to us," says Hopkins. "The educational aspect makes it even more attractive, because we're helping build the next generation of tech professionals."
"I'm not aware of another program like this," she says, "certainly not on the scale that Proctors is doing it. We're refining the model as we go, but it's just going to get more-and-more interesting."
Tickets for Heart of Stone—7:30 p.m. Saturday, June 1; 1:30 p.m. Sunday, June 2; 7 p.m. Wednesday, June 5; 7:30 p.m. Thursday and Friday, June 6–7; 1:30 & 7:30 p.m. Saturday, June 8; and 1:30 p.m. Sunday, June 9 at The Addy at Proctors—$30, are available at the Box Office at Proctors, 432 State Street, Schenectady; by phone ta 518.346.6204; and online at proctors.org.
###