Wakaliwood returns to Proctors!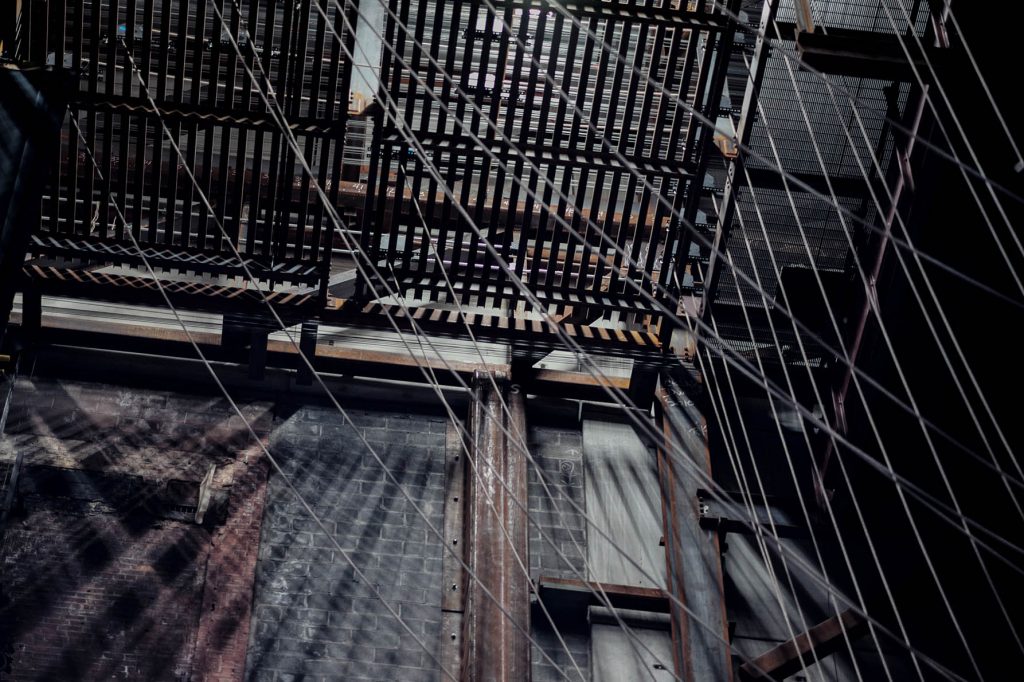 Wakaliwood returns to Proctors!
New film Bad Black screens with live visit from producer Alan Hofmanis and Skype interview with director Isaac Nabwana, 7 p.m. Saturday, June 1
SCHENECTADY, N.Y.—MAY 24, 2019—In early 2016, the GE Theatre at Proctors, following a screening of Who Killed Captain Alex? became a Wakaliwood studio, while the crowd, via Skype, was "killed" for a comic action film. Alexintroduced the Capital Region to the wild joys of Wakaliwood, where a makeshift Ugandan collective creates film after film on whisper thin budgets, erasing the last epic from the camera to make room for the next.
Wakaliwood returns to Proctors, 7 p.m. Saturday, June 1 with Bad Black.
Director Isaac Nabwana "I.G.G" was unable to travel from Kampala to the United States to share his latest effort, but his American partner, producer Alan Hofmanis, will once again be on hand to lead discussion and explain the history of the bent, but beautiful genre.
If Wakaliwood—think, obviously, a scrappy version of Hollywood, Bollywood and the like—is the style, even more than the location, Nabwana is the genius even more than the leader.
His films, which define the style, are made with improvised military props, hand carved bullets and plywood helicopters. Perhaps the defining theme is the presence of a veejay, in this case a "Video Joker," who relentlessly quips throughout the film, a semi-professional version of your drunk cousin who thinks he's funnier than he is. It makes the already goofy premises simply uproarious.
In the already legendary Bad Black, which premiered in the U.S. at the Museum of Modern Art, a take-no-prisoners young heroine sets out to right the wrongs of savage gangland child slavery and murder. All in a day's work!
As before, Nabwana will join the festivities via Skype and Hofmanis—"America's best action star," by Ugandan standards—will bring along props, costumes, trailers and, fingers crossed, clips from Crazy World, Wakaliwood's upcoming kung fu kids flick!
Bad Black, which won the coveted Audience Award at Austin, Texas' world famous Fantastic Fest, is not rated; the event will run over two hours including film and live presentation.
Tickets, $10, are available at the Box Office at Proctors, 432 State Street, Schenectady; by phone at 518.346.6204; and online at proctors.org.
Bad Black at Proctors is an It Came from Schenectady: Cinema Other production.
###