Proctors to hold Annual Legacy Dinner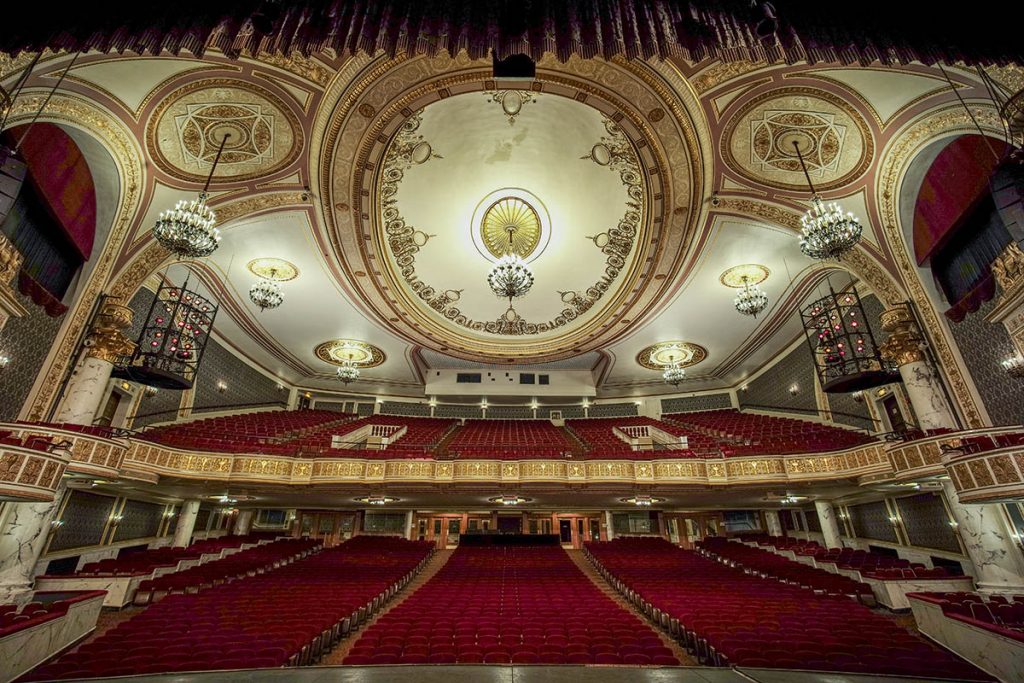 The 2023 Proctors Legacy Society Dinner will be held on the Harry Apkarian Stage at Proctors Wednesday, June 28.
At our annual dinner, we recognize those generous individuals who have included Proctors in their estate plans. The Society inducts a new class of donors each year with a certificate and society member lapel pin. In addition to the dinner, Legacy members are listed in our playbills, digital signage in the Wright Family Atrium, in our VIP lounge and on signage in the arcade.
Throughout the year, members are invited to educational and information events.
Making a planned gift is a profound way to show your support of Proctors, help sustain the arts in our community and ensure that generations to come experience that same thrill of live theatre. If you have included Proctors to your estate plan, please let us know so we can invite and honor you at our Legacy dinner.
For more information, please contact: Barbara Bishop Ward, stewardship and planned giving director at (518) 382-3884 x133 or bward@proctors.org.